10 All New HTC One (M8) features that we're likely to see
41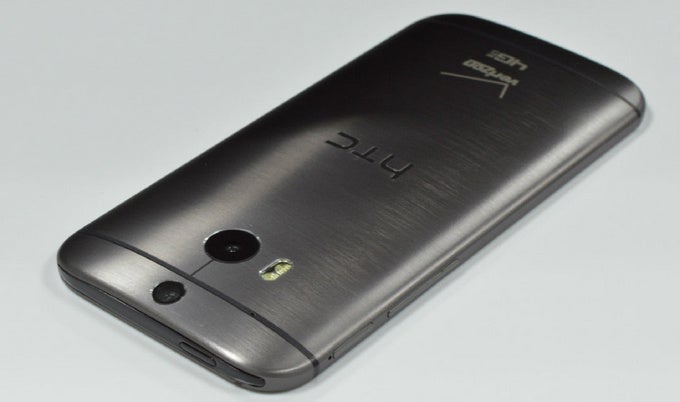 The All New HTC One will get
officially unveiled in a week at an HTC event
held simultaneously in New York and London, but after endless leaks and rumors, we're wondering whether HTC will be able to actually surprise us with something there.
Truth is that the extensive leaks over the last few months have painted a pretty comprehensive picture of the new HTC One, and pretty much all its features. We know about the supposed design, display, processor and even about the expected fancy new
"Duo" camera
of the new HTC One. We have also gotten a peek at the new
HTC Sense 6.0 user interface
, and we've heard optimistic news about its availability across the major carriers as well.
We still very much hope that HTC will surprise and impress us at its event, but while we are all mentally preparing for the big unveiling, we have also put up this list to present you the 10 key new features that we are likely to see in the new HTC One. Take a look at the slideshow below, and let us know what do you think: has HTC nailed the right feature set for the One?