Parrot Minikit Bluetooth Speakerphone Review

Parrot have promoted Minikit as a wireless loudspeaker for use with mobile phones at various places, including your home, office and car since the device is mobile and you can carry it with you anywhere you need the convenience of the 'hands-free' device. For the purpose, the minikit is supplied with a battery ensuring autonomous power supply without the need for connection to the electrical mains.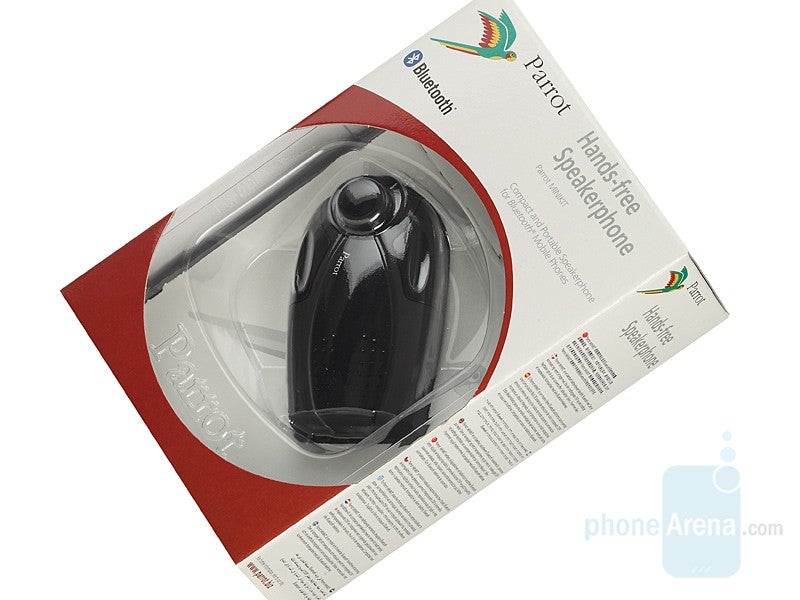 The set includes:
Minikit
Car charging unit
Desktop charging unit
Clip for hanging on a vehicle's sun visor
User manual


The battery can be charged both at home and in the car since the port is a standard mini USB cable. Using a cable connected to your computer you can use it as a power source.


Recommended Stories