Moshi Overtue for Apple iPhone 6 Plus Review
4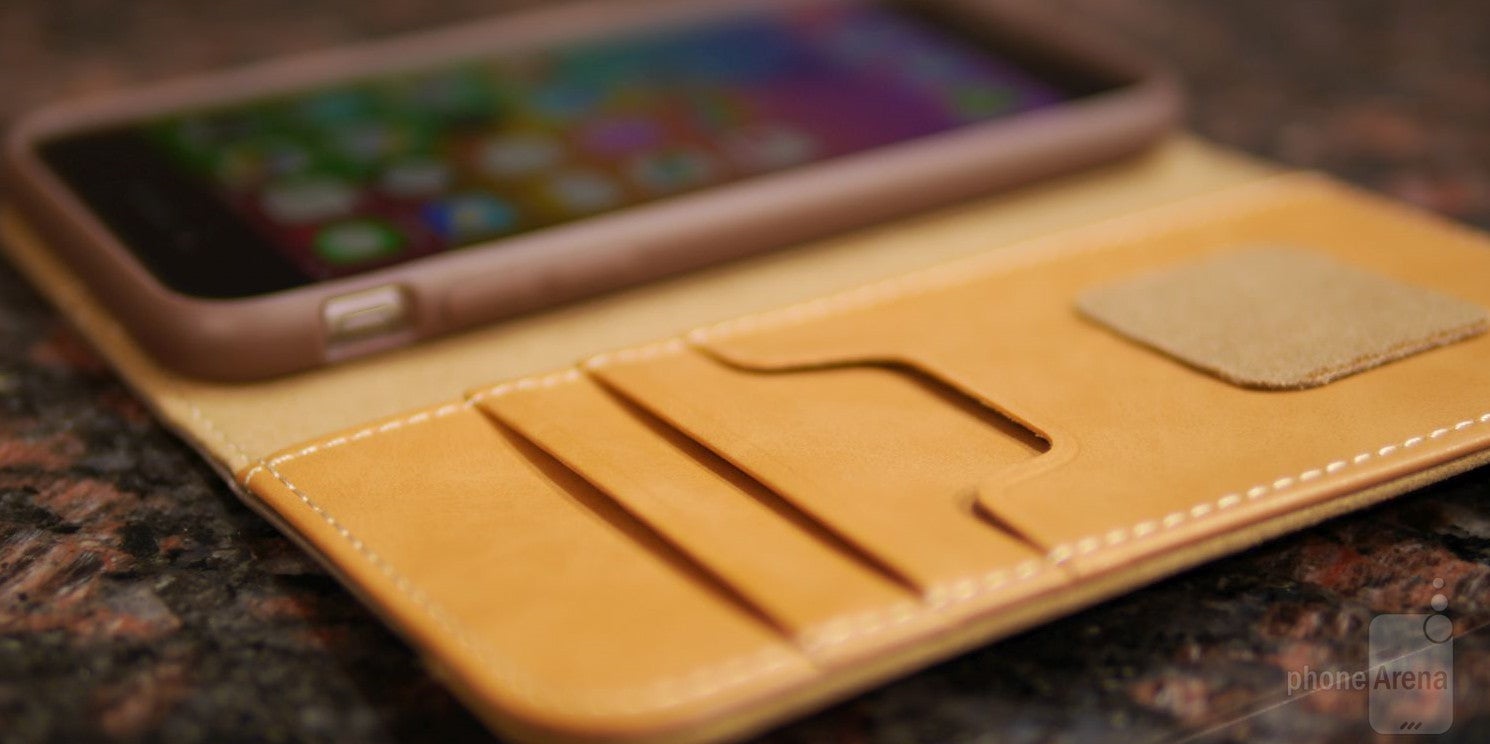 Moshi's Overture cases are good alternatives for those who want to lighten their load, eliminating the need to carry a wallet and a smartphone case separately. We've checked out the one for the
iPhone 5 close to a couple of years ago now
, so we're curious to see what's in store with the new version for the iPhone 6 Plus. By itself, the iPhone 6 Plus is a pocket busting sized thing, but of course, the Moshi Overture case offers us the convenience of carrying along some credit card and IDs, as well as some cash, so we're not fumbling around with too many things.
Honestly, very little has changed with this case, seeing that it bears the same design and materials as previous Overture cases. Using the conventional combination wallet case design, where it's a folio-style case that holds the phone on one side and a few slits on the other to accommodate card or IDs, it's not quite as attractive as some recent wallet case designs we've seen from the competition – so you can say it's pretty generic.
On the outside, the Moshi Overture case features a weather-proof exterior that has a plastic-like finish to it, which makes it pretty resistant to moisture and liquid – though, it's not quite on the premium side. Lining the inside, the soft Terahedron microfiber lining makes sure that the iPhone 6 Plus' screen won't be scratched, while also adding a miniscule amount of cushion. Somewhat more versatile than other cases, it's able to accommodate up to 4 different cards/IDs – as well as some cash thanks to its inner pocket.
In addition to being a wallet case, the case folds accordingly to provide us with a hand-free video watching experience, as the iPhone 6 Plus is propped up in landscape. Even though cutouts are found throughout the case, allowing us access to various ports and buttons, there isn't a cutout on the front for the earpiece – so that means we're required to open up the case for that. A bummer? Absolutely. At
$49.95 a pop
, the Moshi Overture isn't cheap, especially for a cookie cutter looking wallet case.
Apple iPhone 6 Plus cases