Amzer Crusta for Apple iPhone 6 Plus Review
2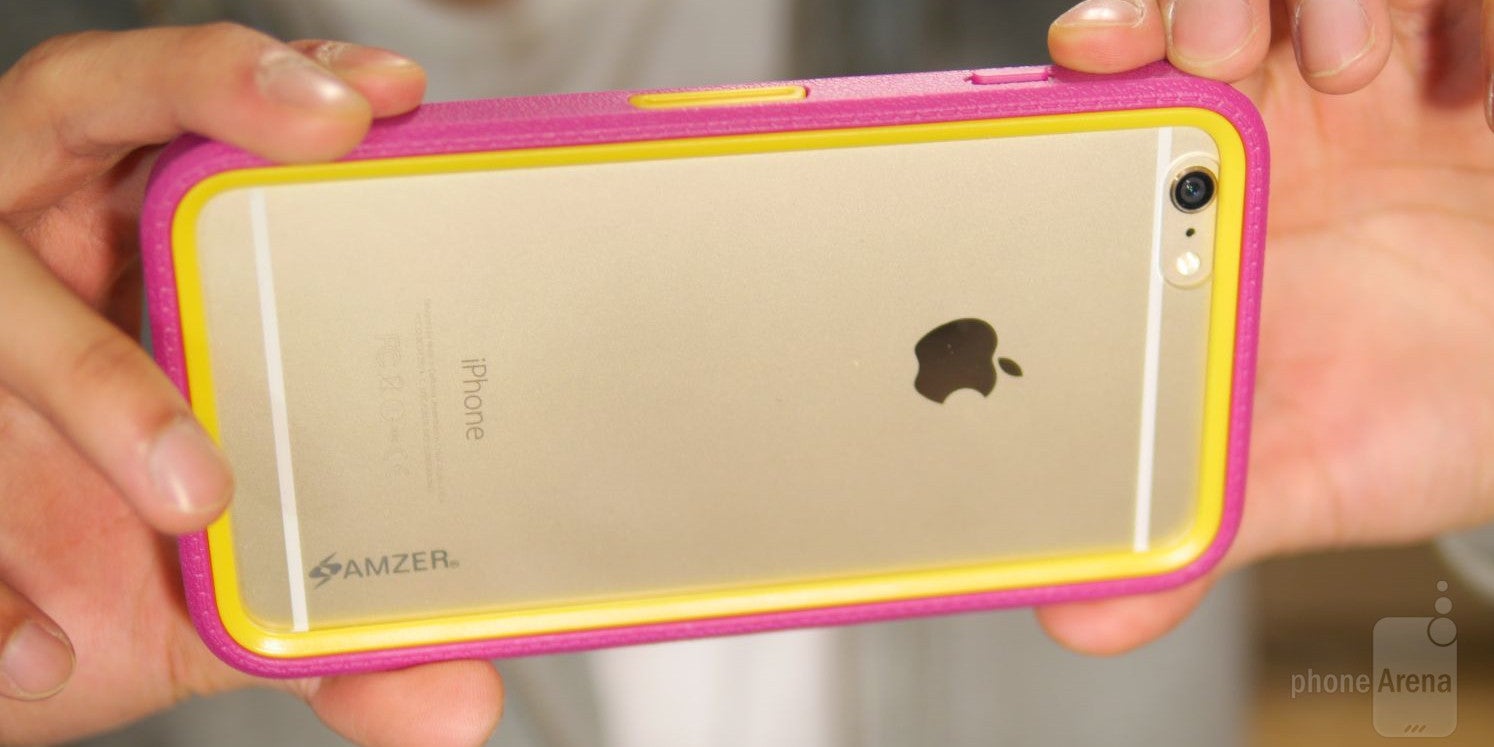 When it comes to ruggedized cases, Otterbox is a name that tends to be high on the list of many, but of course, there's always a premium attached to its cases. What if cost is a concern to you? Well, if that's the case, then you'll probably want to check out what the Amzer Crusta Case has to offer, which is the world's first tempered glass embedded case. Although it's available for a variety of notable devices, we're checking out the one made specifically for the iPhone 6 Plus.
Due to the ruggedized aspect of the case, its design follows in typical fashion to others before it. Certainly, it's far from being the most stylish – that's because it looks a bit too conventional. Despite being offered in a variety of color options, the Amzer Crusta case just comes off as bland looking. On top of that, there's a cheapish quality to the materials it's employing.
Now the case is comprised out of four different components, which include a tempered glass screen protector that we have to apply onto the iPhone 6 Plus' screen, an embedded tempered glass hard shell case that covers the rear and sides of the phone, a textured finish TPR ring that absorbs impacts to cushion falls, and a 360-degree belt clip holster. Once the case is installed, it's almost certain that you won't want to take the phone out of the case afterwards, mainly because it's a timely process. In terms of protection, though, we'll admit that the phone is safeguarded against serious drops.
Regardless of its less-than-appealing design, the Amzer Crusta has an almost translucent design that sufficiently protects the phone from all sides against damage. From normal wear and tear, to accidental drops, it's more than capable to keep the phone intact and protected. Attached with a $45.00 cost for this particular one for the iPhone 6 Plus, it undercuts the pricing we see from Otterbox. Bearing that in mind, some people might be tempted to pick it up for its low cost – not necessarily its looks.
Apple iPhone 6 Plus cases