Otterbox Symmetry Series Case for Apple iPhone 6 Plus Review
1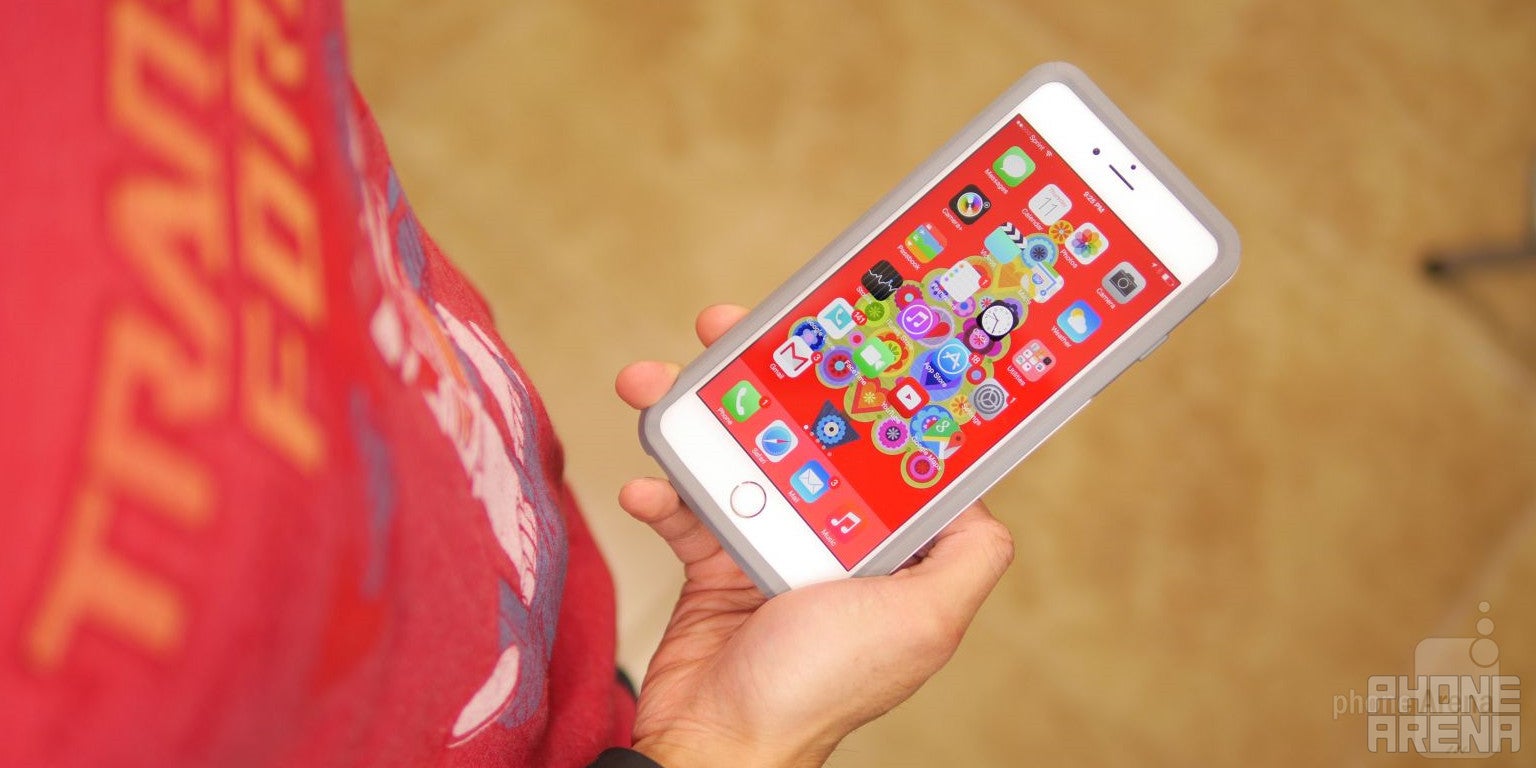 Okay, we've checked out the Defender Series Case, then its slimmer counterpart in the Commuter Series, and now we're onto Otterbox's slimmest case series for the iPhone 6 Plus – the Symmetry. Protection has always been at the forefront of Otterbox's reputation, so it makes perfect sense to see that carried through with the Symmetry Series as well.
Unlike the two aforementioned cases, the Symmetry Series case for the iPhone 6 Plus is the slimmest in Otterbox's portfolio. Yes, it's also form fitting like everything else, but it doesn't tack on that tank-like thickness that normally is attached to its cases. Rather, the Symmetry Series Case is one heck of a stylish looking thing, which is shocking to say for any Otterbox case, just because they have that reputation of not focusing on style.
In addition, we really like the Symmetry Series Case for the fact that it's super simple to put on our phone – and then conversely to take it off. With Otterbox's other cases, they generally require some work in putting on and removing, but with the Symmetry Series Case, it's a simple and snug fit that doesn't require much thinking on our part to put on/off. Better yet, it still provides that legendary level of protection against drops. Indeed, it's not as impervious as the other two, but it's still enough to safely guard it from serious drops – though, you'll want to install a screen protector on the phone, since the front is left exposed.
Dropping it, the phone simply bounces a little due to the case's synthetic rubber interior and external polycarbonate shell. The combination is effective enough to keep the phone protected against an assortment of drops, bumps, and bruises. Depending on what color option you go with, the price of the Otterbox Symmetry Series Case for the iPhone 6 Plus
ranges from $49.95 to $54.95
. We know, it's still a pricey investment, but it's comforting to know that it's still stellar with its protection – not to mention, it doesn't have a hefty feel to it.
Recommended Stories