Otterbox Commuter Series Case for Apple iPhone 6 Plus Review
1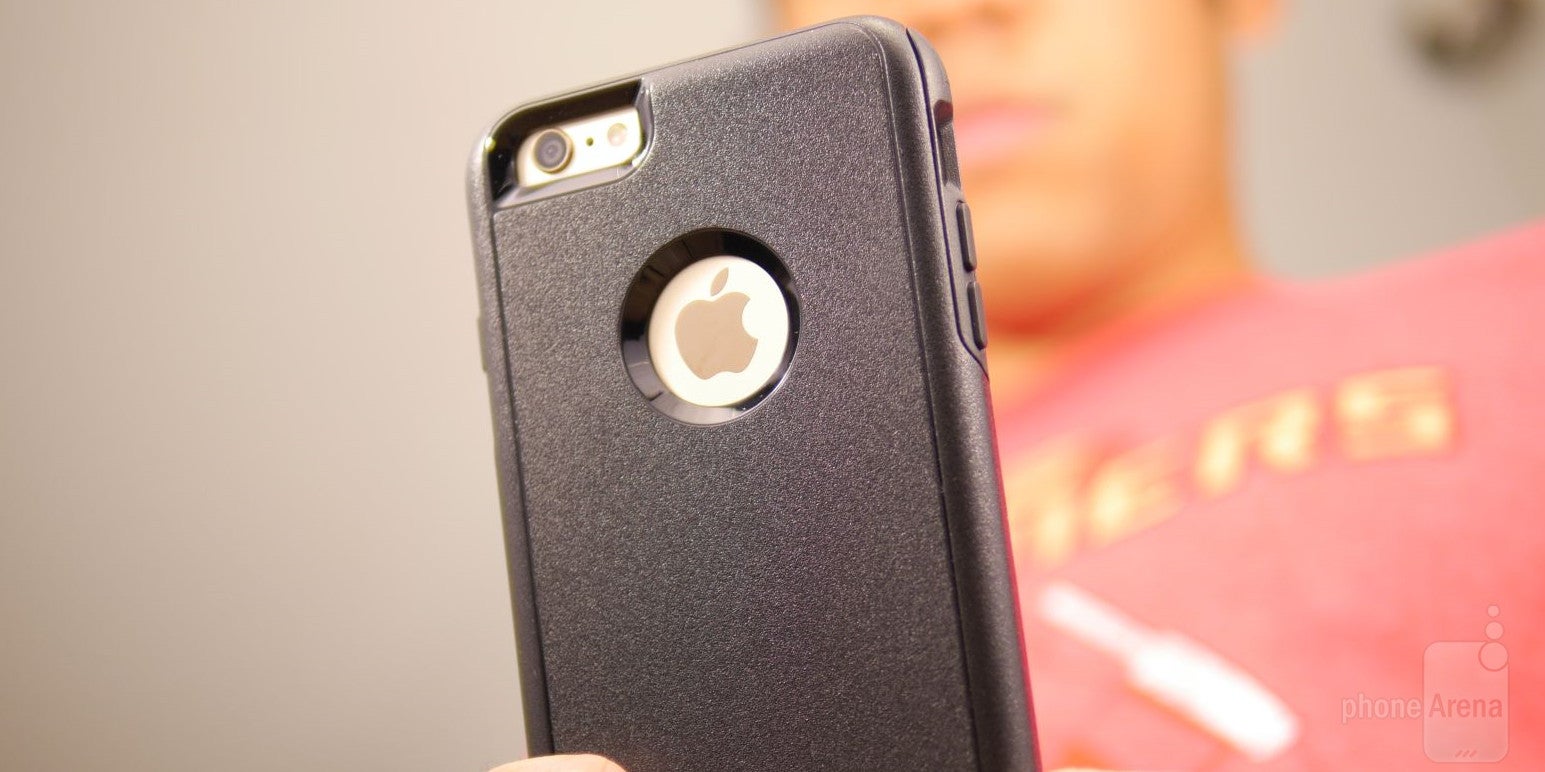 We've recently got acquainted with the impervious protection of the Otterbox Defender Series Case for the iPhone 6 Plus, but as much as we relish its built-like-a-tank construction, it's just one massive sized case that makes it seem like we're carrying around a brick with us. Well, if you want to continue receiving the same degree of protection, but in a slimmer package, the Otterbox Commuter Series Case is going to fit the bill.
Right on point, it shares the same design style we see in the Defender Series – one that favors bland aesthetics instead of a flashy or stylish one. It's seriously not the kind of case that spurs looks from bystanders, but of course, its focal point is to deliver the kind of protection that Otterbox cases are legendary for. In particular, the Commuter Series Case is comprised out of an inner cushion chassis that wraps around the iPhone 6 Plus, which absorbs and then dissipates shocks. Meanwhile, an outer hard shell wraps around the inner cushion to defend it against scratches and other unwanted blemishes.
Despite the tight fitting of the case, we still have easy access to all of the phone's ports and buttons. Under closer inspection, there's a subtle lip to the case that makes the screen of the iPhone 6 Plus recessed – preventing it from coming into contact with surfaces. Luckily, the packaging comes included with a protective screen film, which naturally helps to safeguard the screen from minor scratches, but if the phone falls at a certain angle, the screen is still prone to damage.
Generally speaking, the Commuter Series Case handles drops very well, almost to the same degree as the Defender Series Case. In fact, a drop from a height of 4 feet onto solid pavement does barely anything to crack the case – so it's well protected. Considering that it's a slimmer version of the Defender Series Case, it makes sense that the
Commuter Series Case is priced lower at $49.90
. Indeed, that's still pretty pricey for any protective case, but its uncompromising protection, combined with its smaller package, might make it attractive to handset owners who take pride in protection first and foremost.