YouTube adds confusing video quality controls on Android and iOS
6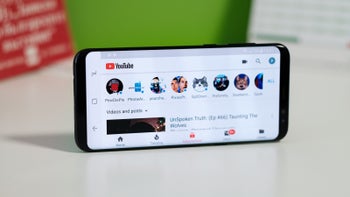 YouTube
is making changes to its Android app that are supposed to make it easier for users to select the resolution of their videos. Unfortunately, the new video quality controls make it more confusing for mobile users to decide what option to choose, especially if they're not concerned with how much data they'll consume.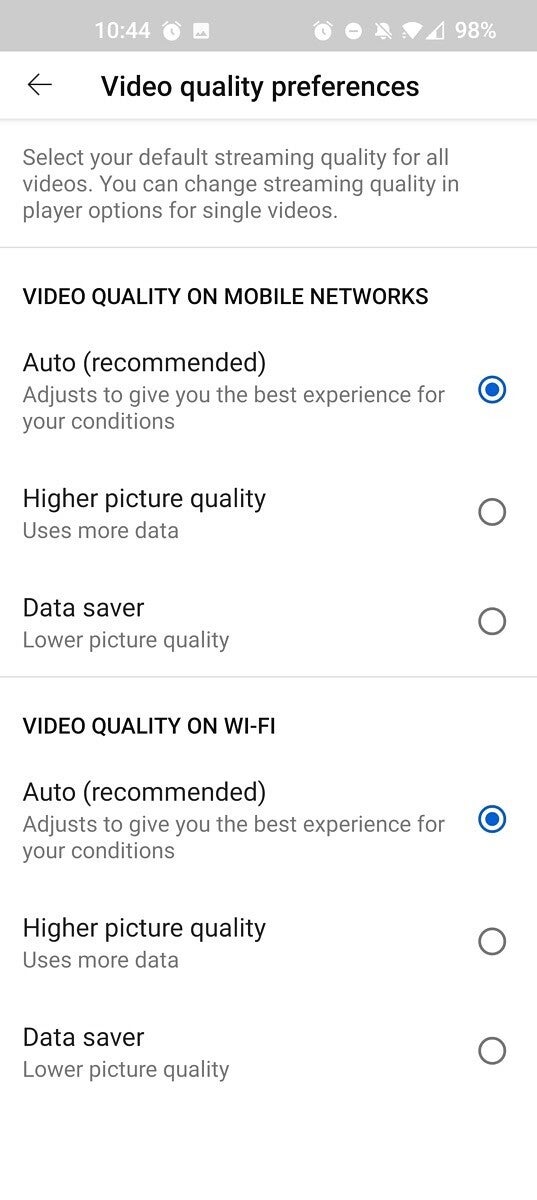 AndroidPolice
discovered recently that YouTube replaced the option to individually select the streaming quality of the videos you're watching with some generic options, which only mention how heavy on data the streaming will be.
For example, instead of having to option to choose between 720p, 1080p, or 4K resolution, you're now given other options that are supposed to be more "friendly" for non-tech-savvy: higher picture quality (uses more data), data saver (lower picture quality).
The new video quality controls are separated for mobile data and Wi-Fi, so mobile users can select their preferences in different scenarios. None of the new options indicate clearly the streaming resolution of the videos, so you'll have to choose "
higher
" or "
data saver
" depending on whether or not you're worried about data allowance.
It appears that these new video quality controls are being rolled out to all YouTube users around the world on both Android and iOS platforms, so you'll probably notice them very soon.