Latest Waze beta introduces support for more streaming services in the embedded audio player
1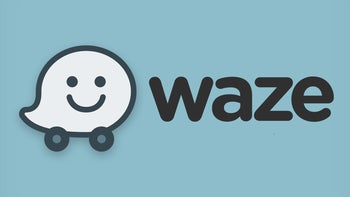 Waze is bringing an embedded audio player to its navigation platform that grants users direct and convenient access to their preferred streaming service without leaving the Waze app. The audio player is going live in the latest Waze beta and is compatible with popular streaming services such as Pandora, TuneIn, Scribd, Stitcher, NPR, and Deezer.
The embedded player itself is intuitive to use, allowing users to pick and change their preferred streaming platform through a small, bubble icon on the screen. When you want to start laying music, simply tap the icon and choose your streaming provider. Playback will start automatically, negating the need to launch a separate app and fiddle around its interface while driving.
Of course, in order to use whatever streaming platform you're subscribed to, you first need to have it installed on your device. The Waze app gains control over the respective service's volume and playback controls. There's also a "show list" button that displays more granular options (if you feel like doing that while you're driving). To test the new embedded audio player, you'll need to sign up for the
Waze beta program
.