Get your wand and check out the first trailer for the Harry Potter: Hogwarts Mystery game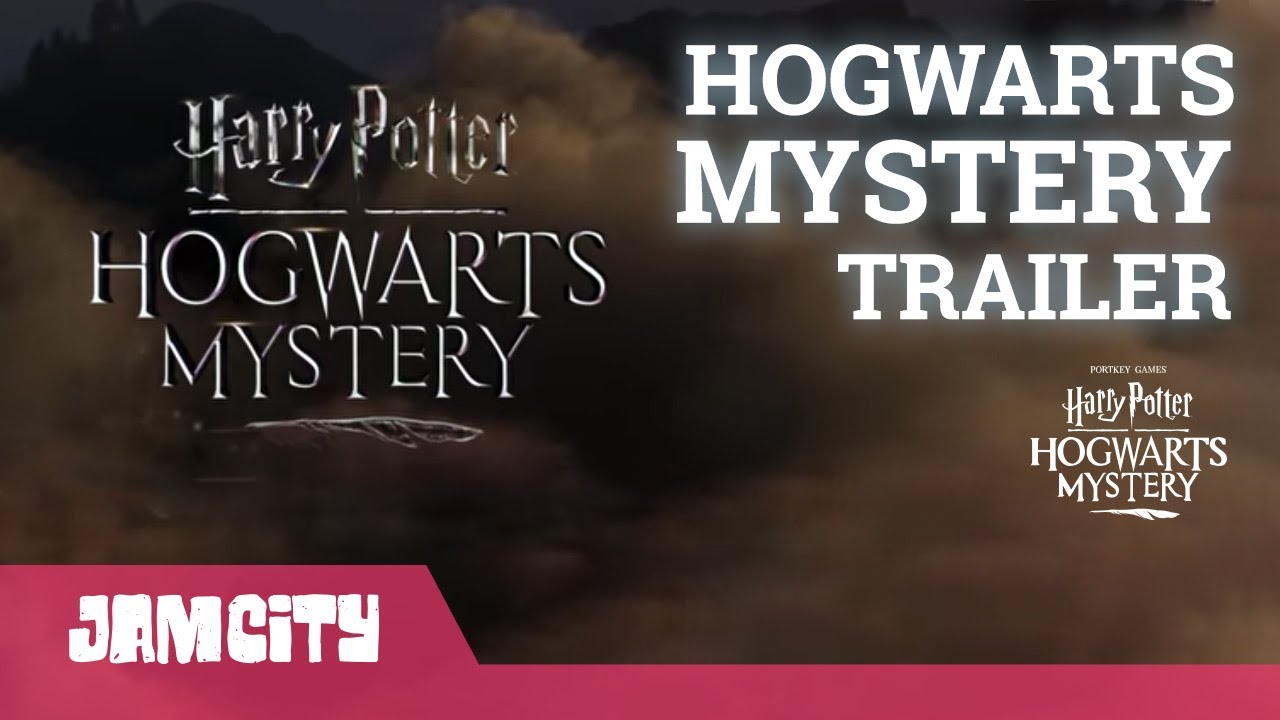 Last month, we told you to
expect the Harry Potter: Hogwarts Mystery game to be released for iOS and Android this coming spring
. The game allows users to create their own character who gets to experience life as a Hogwarts student. A trailer for the game has been released, and you can view it by tapping on the video that appears at the top of this story (with your finger, not a wand). This is an RPG game, which means that how you fare is dependent on the choices you make. Sure enough, that echoes a comment made by Hogwarts Headmaster Professor Albus Dumbledore, which is shown at the beginning of the trailer.
Your character gets an official invitation to attend Hogwarts School of Witchcraft and Wizardry delivered personally via Owl. As you progress through the game, you learn magical spells and get to sit in on lectures given by those great wizards such as Professor Severus Snape. The game also allows you to choose who your friends are. Choose wisely because you will be battling against your enemies wand to wand.
The trailer didn't reveal whether there will be some Quidditch action involved in the game. The way we see it, how could you make it through life as a Hogwarts student without either representing your House on the pitch, or cheering your team on while sitting in the stands. Perhaps a future trailer will resolve this issue.
The game takes place in the early 1980's, so don't expect to see Harry, Ron and Hermione waltzing through campus.
Harry Potter: Hogwarts Mystery
will be officially unveiled at Universal Studios in Orlando during the Celebration of Harry Potter event taking place between Jan. 26th to the 28th. A booth will be put up that will feature demos of the game, the chance to meet some of the developers behind the title, and our favorite reason for attending, swag!
When the game is released, it will be free and available from the Apple App Store, Google Play Store and the Amazon Appstore.
source:
Variety
Recommended Stories