Microsoft introduces AMP support in Bing mobile searches
0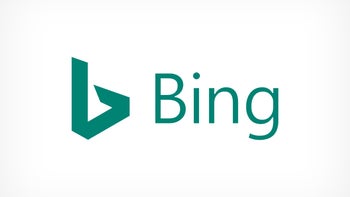 Whether you're using Google or Bing for web searches, you can now benefit from fast load times with AMP. Microsoft has supported Accelerated Mobile Pages (AMP) since 2016, but the feature was previously limited to the stand-alone Bing app only. With the new update, AMP can now be loaded directly from Bing's mobile web search results.
Browsers supporting the feature include Chrome, Safari, Firefox, and
Edge
.
Google last week announced that it would relinquish some of its control over AMP, allowing third parties more involvement in the project. The Internet search giant said the AMP Project would move to a
"new governance model"
where decisions will be taken by a committee that includes non-Googlers.
Microsoft followed suit swiftly with Bing mobile web searches. Expect more support for AMP as the platform becomes more open.