Check out Lenovo's foldable phone in action
1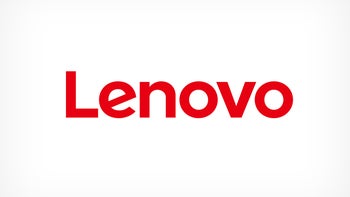 There seems to be a lot of talk about foldable phones around, but little action on phonemakers' part. Or at least, little action when it comes to showing off anything to the public, and there seems to be a good reason for this.
Lenovo is one of the few companies that has been actively showcasing foldable phone and tablet prototypes and this has offered us a real look at how hard it actually is to make something like this. Back in 2016, when Lenovo showed off a smartphone that folds into a bracelet and a tablet that folds in two like a book, we were excited about the many future possibilities bendable displays would offer. However, we were taken aback by how imperfect the foldable smartphone was. It isn't anything out of the ordinary for a prototype to have some problems to iron out, but the OLED display on Lenovo's foldable smartphone prototype was riddled with dead pixels and irregular, vertical lines that ran all over the screen from top to bottom
Things have improved since then, though here's your reason for not seeing many foldable phone and tablet prototypes just yet. Speaking of improvements, video of Lenovo's latest foldable phone prototype leaked recently in the Chinese blogosphere. The video is short, at just 10 seconds, but is enough to give us a little glimpse at what the company has been doing to improve on the design. The unit showed off in the video still has a big forehead and chin (because simply calling them bezels doesn't do them justice), though the bottom has been redesigned with a different material and now features the "Lenovo" logo.
Other than that, the phone still seems to have three joints where it can bend, but looks more robust and less finicky than the 2016 prototype. Looking at the display, there's not as many imperfections, thankfully, though a closer examination of the device's right bezel reveals a rather large black spot on the screen.
In response to the leaked video,
Lenovo chimed in
to say that exciting news are coming next month. Whether we'll see more of the foldable phone come October, or Lenovo has something else in store entirely, remains to be seen.
ALSO READ: