Lenovo could announce a foldable smartphone as early as next month
11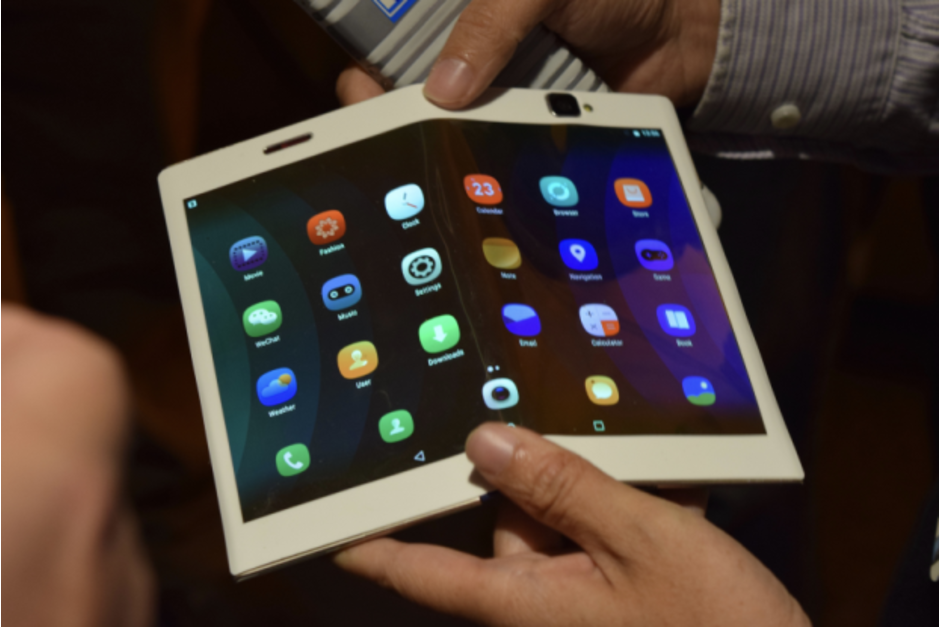 Lenovo foldable tablet concept
When foldable smartphones are mentioned, the first thing that comes to mind is probably Samsung's
upcoming Galaxy F
, or perhaps even
Huawei's future offering
. But one company that doesn't tend to come up in conversation is Lenovo, although this may be about to change.

Way back in June of 2016, the Chinese company showed off its first foldable device concepts. These were followed a year later by some slightly refined versions. But since then, the company has remained completely quiet on the matter. However, in response to a video posted on Chinese social network Weibo yesterday, Lenovo asked users to stay tuned and suggested that some news on the matter may be coming as early as next month.
Unsurprisingly, it's unclear at this point what
Lenovo
has up its sleeves for the month of October. After all, the company could potentially unveil the world's first foldable smartphone. But considering the lack of leaks, this seems unlikely. Instead, Lenovo will likely reveal the first few details about its future offering before its eventual release.
If Lenovo does indeed have a foldable smartphone up its sleeves, an official unveiling will likely take place sometime in January. Interestingly, though, this would put the company in direct competition with
Samsung
. So it'll remain to be seen which product will ultimately steal the title of the world's first foldable smartphone.