iPhone announced for Europe
2

Today, as expected, Apple announced the iPhone availability in Europe. On the old continent, O2 in the United Kingdom will exclusively offer the iPod-phone starting from November 9, or about four and a half months after it was first offered in the US with AT&T. It seems that the UK will get exactly the same device as hardware and software but locked to O2 instead of AT&T. Currently, only the 8GB version is announced.
The price for the iPhone in the UK will be J269, which is about $540. Three type of tariffs will be available, for J35/45/55 ($70/90/110) a month.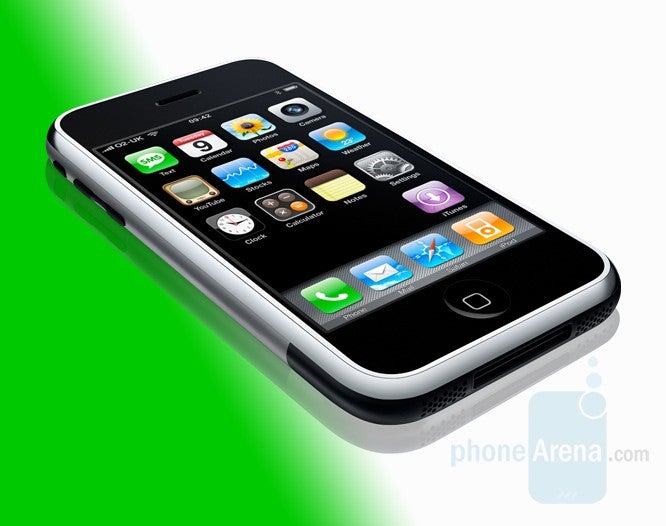 Earlier rumors indicated that the EU version will be 3G capable which was smashed today by announcing the standard device, which AT&T offers. Other rumors indicated launch in Germany and France, but it seems that this will most probably be at least in 2008, as O2 will have some exclusive rights in Europe.
Last week the first software unlocking procedures for iPhone appeared and phone can now be used in any GSM network around the world. Keep in mind that this is not supported by Apple.
source:
Apple UK