iPhone X will arrive in Apple Stores early in the morning on November 3
23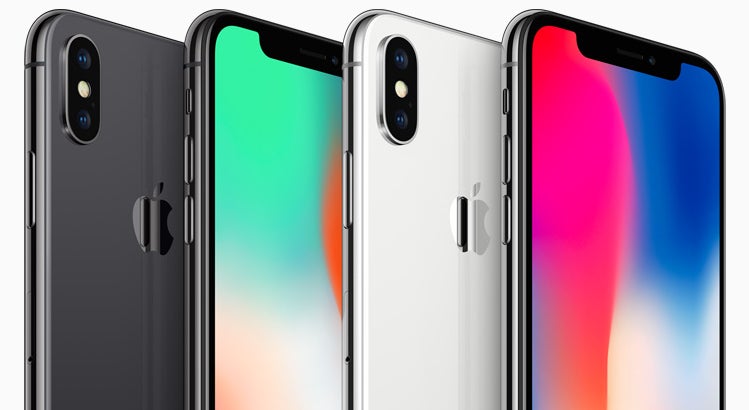 Apple just announced that the iPhone X - its most advancedsmartphone to date - will be available in Apple Stores starting Friday,November 3, at 8:00 a.m. local time. Of course, we already knew that thehandset would be released on November 3, but now we have an exact hour for thelaunch.
Apple says the iPhone X, aka iPhone 10, will be in stock at its stores for walk-in customers, who have the chance to buy the handset right away on launch day. Nevertheless, there will likely be stock shortages, so Apple encourages fans to showup early. Besides launching in the US, the iPhone X will beavailable in 54 other countries around the world starting November 3.
Pre-orders for the iPhone X will begin this Friday, October 27,at 12:01 a.m. PDT - both via Apple's online store, and through the Apple Storeapp.
As a reminder, the iPhone X is quite expensive, costing$999 (64 GB model), or $1,149 (256 GB model). Both are offered in only twocolor variants - silver and space gray. So, do you plan to buy the most expensiveiPhone yet, once it's available in your region?
source: Apple