Jony Ive: The iPhone X marks "a new chapter" in design, but Apple has more big ideas in store
49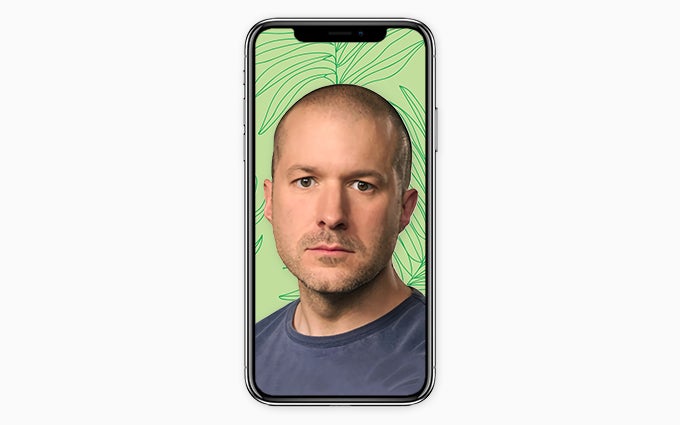 Even though it's yet to be released to the public, the
iPhone X
is already a fairly controversial device. Sure, it has an interesting new design, but many fans have expressed their concerns about the drawbacks associated with it. The two biggest culprits are, of course, the display notch (which may prove to be a distraction when using the phone in landscape mode) and the removal of TouchID (which some people find less obtrusive than using facial recognition).
But whether you like the new iPhone design, it's starting to become apparent that Apple will be sticking with it in the future. In a new interview with Japanese design magazine
Casa Brutus
, Apple's chief of design Jony Ive has shared some interesting tidbits about the design process behind the iPhone X.
First and foremost, he called the release of the device the beginning of "a new chapter" of design, with Apple currently working on "many more big ideas" for future iPhone iterations. And while he refused to elaborate further, he went on to share his views for the future of smartphones, which he believes involves a "non-contact" perception of a device, where its form doesn't have to be dictated by its function.
And judging by these words, it's easy to draw conclusions about what is next for the iPhone series — an evolution of the iPhone X design. Indeed, those following the rumor mill may have already heard that
Apple is steering towards an entirely bezel-less lineup in 2018
. But even if we disregard unsourced rumors like this, the smartphone market sure seems to be moving in that direction, so it only makes sense for Apple to do so as well.
Another curious note is that, according to Ive, Apple has been working on the iPhone X for more than two years. So its existence may well turn out to be the best explanation as to why the iPhone 7 and 8 series pretty much reused the design of the iPhone 6 — the company most probably dedicated its top talent to the futuristic X.