iPhone 8 and 8 Plus will be released by Boost and Virgin Mobile on September 29
1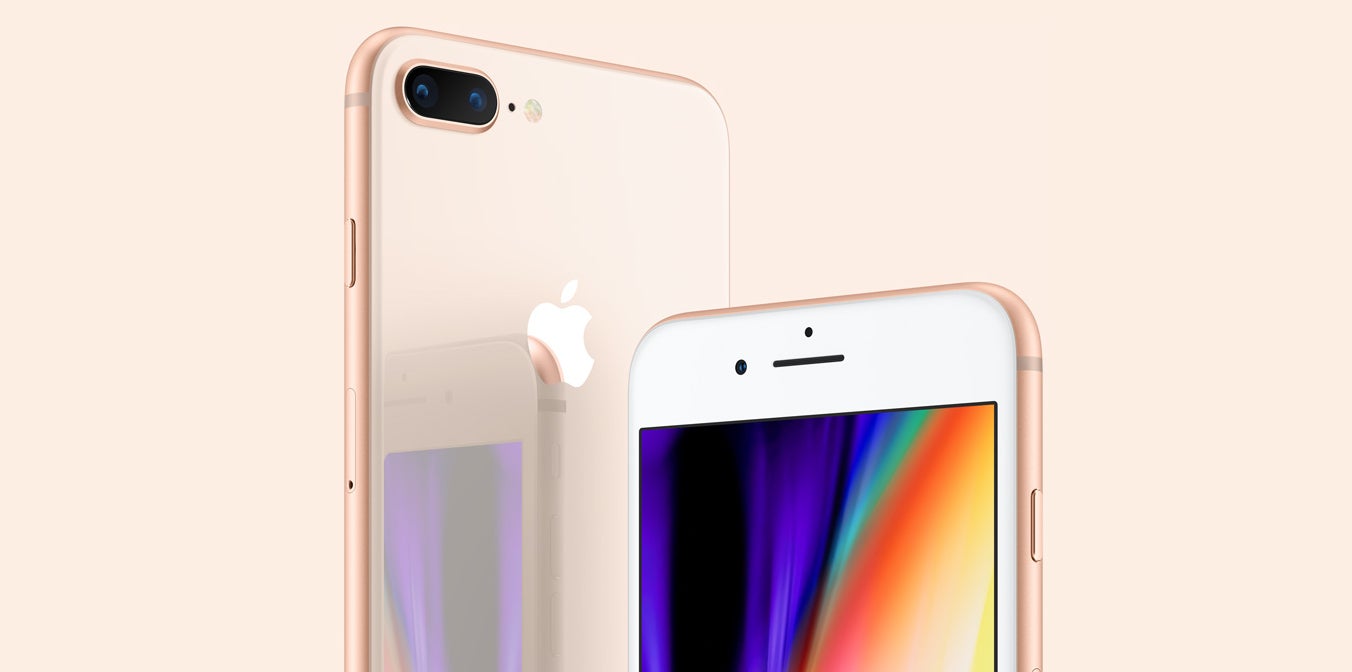 While Sprint is launching the iPhone 8 and iPhone 8 Plus onSeptember 22 (just like all other major US carriers), if you want to buy thenew handsets from Boost Mobile or Virgin Mobile - Sprint's two prepaid brands -you'll have to wait an extra week to get them.
Both Boost and Virgin Mobile will release the two newiPhones on September 29, likely for the same prices that Apple is asking(iPhone 8 starting at $699, and iPhone 8 Plus starting at $799).
Boost Mobileis already accepting pre-registrations for the iPhone 8 and iPhone 8 Plus. Fora limited time, if you pre-register, you can get three months of free service (inthe form of account credit of up to $150). On Virgin Mobile, pre-orders will beopen next week, starting September 22.
Boost and Virgin will also release the fancier and more expensive Apple iPhone X. Whileno launch date has been shared, the two MVNOs will take pre-orders for theiPhone X starting on October 27. It remains to be seen if they'll have the handset in stock on November 3 (when Apple and major carriers should launch it), orlater.
sources: Boost Mobile pressrelease, Virgin Mobile press release