Apple's HomePod smart speaker gains FCC approval; launch could be imminent
6
Amazon and Google made good use of
the delay that forced Apple to push back the launch of its HomePod smart speaker
from December to sometime early this year. Echo and Home devices helped smart speakers have a very Merry Christmas and Chanukah. The relatively new product (first launched worldwide in 2015) accounted for 7% of gifts handed out this holiday season in the states.
Without Apple's high-end HomePod out of the way, both Amazon and Google had a clear playing field. While Microsoft's Invoke was available, along with a few other competitors, the top two smart speaker manufacturers were able to get the wide spread distribution that Microsoft and the others failed to get. But the HomePod, even at a rather high price of $349, could be a worthy opponent. The device is a bit more upscale, and features a premium speaker with 7 tweeters and a 4-inch subwoofer. It is powered with the Apple A8 chipset used to power the
Apple iPhone 6
and
Apple iPhone 6 Plus
.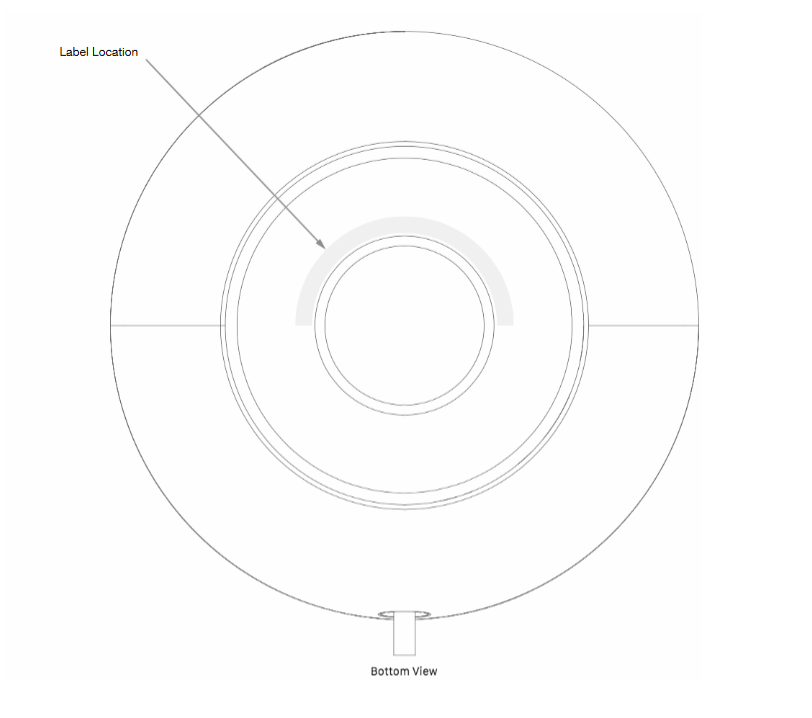 From the FCC documentation, this image reveals where the FCC label will appear on the bottom of the HomePod
The HomePod has just received FCC approval, which means that the device could launch at anytime. Much of the FCC documentation is dated September 27th, indicating that not much has changed over the last four months. Apparently, Apple had actually started the HomePod project back in 2014, about the same time that Amazon released the Echo to a limited audience. That launch shook up the engineers in Cupertino who were developing Apple's smart speaker. However, the HomePod team used reverse engineering to conclude that the audio on the Echo was not up to the quality of the speaker on Apple's device, and work continued on the Home Pod during the subsequent four years.
While the HomePod would appear to have the edge in sound, Amazon and Echo have the edge in personal assistants. Alexa has become a blossoming super star thanks to the assistant's ability to work with many different third party firms to handle a large number of tasks. Google Assistant is also able to play nicely with third parties; this is something that is against Apple's nature and it might take some time before Siri can match the capabilities of its two biggest rivals. On HomePod, Siri will be limited to connecting with apps pre-approved by Apple. Alexa and Google Assistant are not held back like Siri is.
The latest speculation calls for the Apple HomePod to be released in two to four weeks. If you've been anxiously awaiting the launch, feel free to check in often for the latest news.
source:
FCC