The Google App is getting a more streamlined interface
0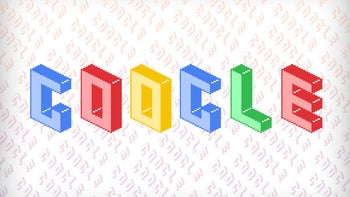 Being the home of so many Google services and on different platforms, the Google App has become a tad cluttered over time. In a bid to streamline things, the company is now looking at deploying a redesigned interface in the app's settings page.
The change was first spotted by XDA developer Quinny899 in the latest beta version of the Google App. You can see the current stable version of the app in the images below. Although the settings page is well-organized, with headers dividing the different categories, it is quite a long page to scroll. The new design aims to amend this.
The redesigned settings page separates content into tabs that can be switched between by swiping horizontally. According to XDA, not all of the settings are functional in the new design, which is to be expected from a beta release. The final release of this version of the Google App should roll out in the coming weeks.