Essential is alive but unwell, laying off 30 percent of its workforce to focus on a new product
37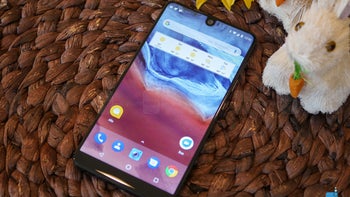 Essential Products, the (overly) ambitious startup founded around three years ago by ex-Googler and Android co-creator Andy Rubin, may not be dead... yet, but it's certainly not doing too well either.

While that AI-centric project might still be in development, it appears a large chunk of Essential's current workforce is considered unnecessary. We're talking a whopping 30 percent of Rubin's employees, which inside sources say were involved in the hardware and sales departments.

An Essential spokesperson has confirmed to Bloomberg an unspecified number of people are "leaving the company", getting all the help they need to pursue the future career path of their choice.

Since this is still a relatively small outfit with a limited number of focus areas, that staggering percentage probably translates into just a few dozen layoffs. But the move strongly suggests Essential is gathering all its resources to try one last hardware gamble. A "truly game changing consumer product" or bust.