Essential cancels next phone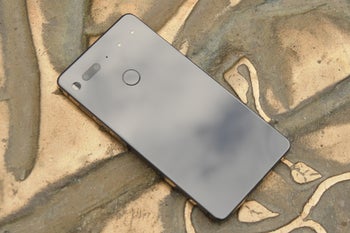 Essential, the company that created the first phone with an
edge
-to-edge screen and a notch, has cancelled the
Essential Phone
2 and the company is instead now focused on seeking a buyer for its ailing business, according to a new report by Bloomberg.
The shocking news comes almost exactly one year after the company unveiled its marquee phone, the Essential PH-1, on May 25th, 2017. The phone launched with an ambitious ceramic-titanium design and features the fastest chip available at the time, the Snapdragon 835, but it suffered from a variety of issues, from touch input issues to a sub-par camera. The phone was deemed a commercial failure in the first few months of availability as it sold only 20,000 units. Essential reacted by dropping the original $700 price down to $500, a substantial $200 price cut, and Bloomberg says overall sales of the device reached 150,000 units. In comparison, Google's own series of
Pixel
phones, popular among Android enthusiasts, sold 3.9 million units in 2017, and Pixel phones are not quite as popular as devices by other companies like Samsung.
So is this the end of the road for Essential? While it certainly seems so, the company is rumored to be working on a smart home product that is expected to be released next year. This mysterious product could be an Amazon Echo smart speaker rival that the company spoke about earlier, but has not said much about since then.
Interestingly, the same report also mentions that Essential has earlier considered staying in the phone game, just not by a phone of its own design, but by relying on China-based manufacturer Foxconn. Those plans seem to have little chance of being realized in the current situation.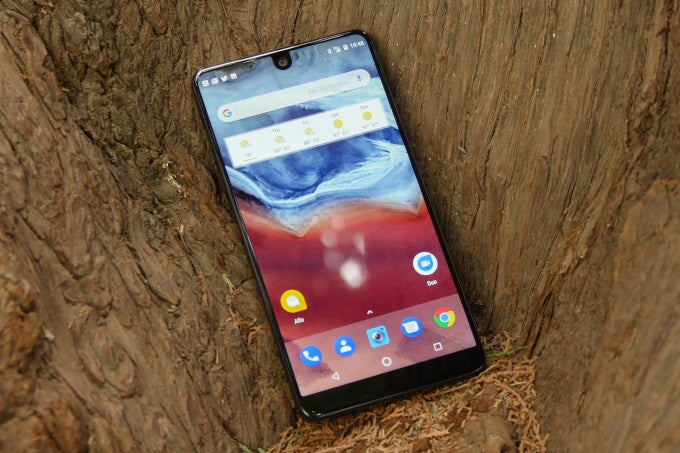 At the end of the day, the focus of the company currently seems to be on selling everything and even transferring its workforce to a new owner.
Essential has issued an official statement that does not deny this latest report:
"We always have multiple products in development at the same time and we embrace canceling some in favor of the ones we think will be bigger hits. We are putting all of our efforts towards our future, game-changing products, which include mobile and home products,"
Essential said.
Company founder Andy Rubin, the man who started the Android operating system project, has added one more piece of information to the current situation by saying that
"no one (including me at this moment) knows what the best thing for the company will be."
The company is said to be
"working with bankers to raise money."
At the same time, Rubin has confirmed that
"we are not shutting down the company."
And this just once again goes to show how tough the phone industry is. The original Essential Phone might not have been a hit with users, but it did show some promise: developers religiously pushed out updates on a regular basis for it and improved the device a lot since its launch. It's not clear what will happen to the current device and how (and whether) it will be supported.