EasySkinz — the popular phone skin maker — gets the most prestigious award for business in the UK
1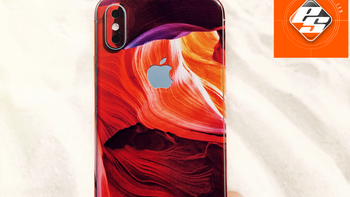 Advertorial by EasySkinz: the opinions expressed in this story may not reflect the positions of PhoneArena!
With the glass and metal builds being so prominent nowadays, getting some kind of protection for your phone is always a good idea. And there are a ton of accessories to pick from. But, for some users, even the thinnest cases are no longer good enough. They still make their gorgeous handset bulkier and add a layer of plastic on top of the luxury materials the handset was made from.
If you would rather have your phone stay as thin as it is, but still add a layer of protection that adds grip and opens the door for extreme customization, there's another category of protection for you — the "phone skins".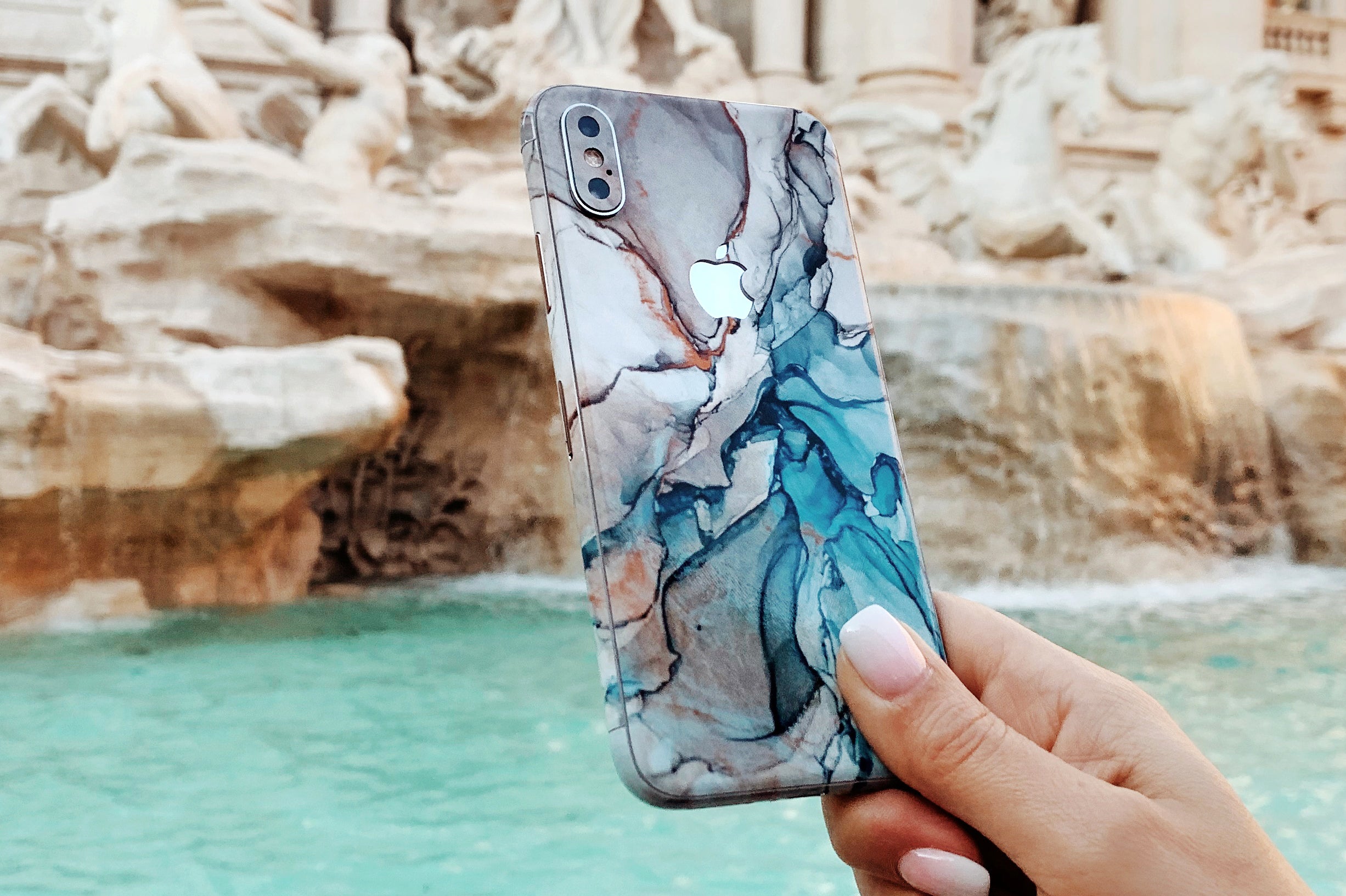 EasySkinz is a company that prides itself in offering the world's widest range of smartphone skins. The one-of-a-kind product comes in a vast variety of finishes — textured, matte, or glossy — and tons and tons of impressive color options, prints and collections. It protects your phone from everyday wear and tear like mystery scratches, minor dents, and dirt buildup. All the while, the precision-cut covering perfectly fits the dimensions of any device, including the curved edges, buttons, cameras and ports. The company's skins also support wireless charging.
EasySkinz launched back in 2014 and has become a recognizable name in the smartphone accessory industry since then. It's based in the United Kingdom but sells its products to all countries, offering free worldwide shipping on orders above $26 (£20)
Announced today (Tuesday 23 April), EasySkinz has been honored with a 2019 Queen's Award for Enterprise in International Trade - the most prestigious business award recognizes the company's outstanding achievements and excellence. EasySkinz is one of the first phone accessory makers to win a Queen's Award for Enterprise, and the only winner manufacturing mobile phone skins. To mark its achievement, the company can use the Award's emblem over the next 5 years, and its experts will attend a royal reception at Buckingham Palace to celebrate their — and their peers' — success.