ZTE Axon 7 is no longer in production, but a successor is coming next year
7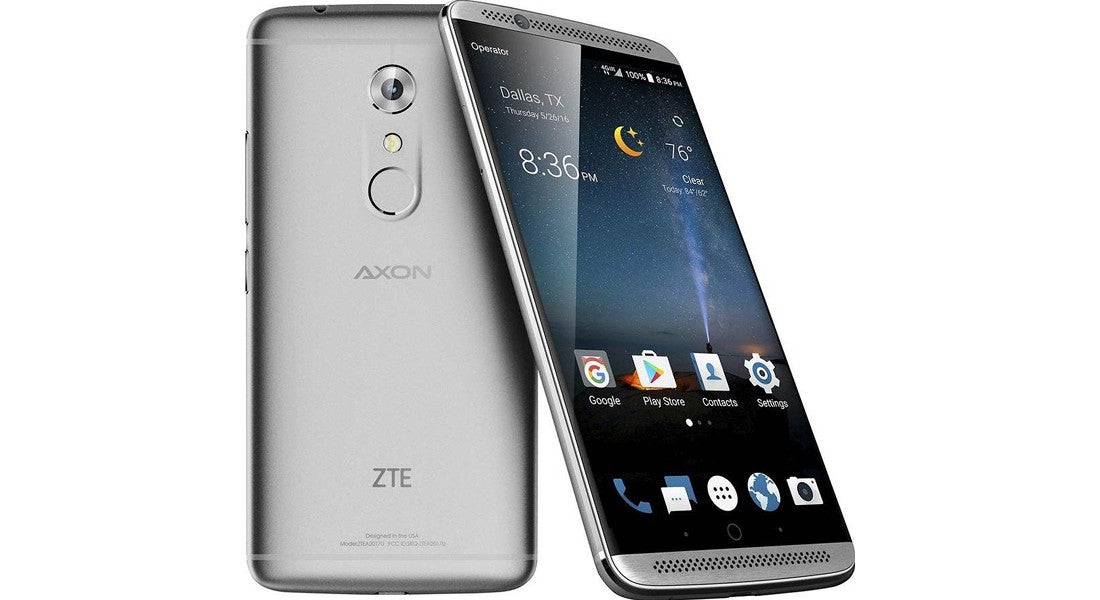 It looks like ZTE will not be manufacturing its
Axon 7
high-end smartphone even though the device made its debut on the market one and a half year ago. The good news is the Chinese company
hinted to a successor
of its "incredibly successful" Axon 7, which could be unveiled as early as January.
ZTE doesn't sell the Axon 7 on its online store any longer and if you visit the phone's page you'll that it's "out of stock." That made consumers who were still willing to pay to get one to turn to ZTE for more details on when exactly the Axon 7 will be back in stock.
Well, the answer is self-explanatory and doesn't need any comments.
ZTE Axon 7
is no longer in production and it's currently tagged with the EOL (end of life) status.
ZTE Customer Service Rep
: I see that you are inquiring on if the Axon 7 will be restocked. I will be more than happy to provide you with additional information. As of now, The Axon 7 Ion Gold and Quartz Gray will not be available for sale going forward. It is currently end of life, which means it could become available in the future, but no longer being manufactured at the moment.
So, if you've been looking to purchase an Axon 7, you'll probably have to look elsewhere since ZTE is not selling anymore. On the bright sight, you could save money and buy the follow-up of the Axon 7 when it goes on sale next year.