YouTube is lowering requirements for mobile livestreams
1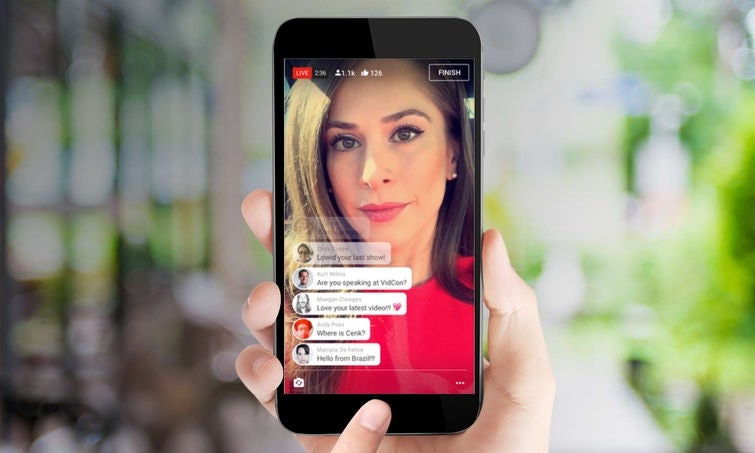 YouTube introduced mobile livestreams some time ago, but it was only limited to channels with at least 10,000 subscribers. Naturally, this feature was mainly targeted towards large content creators at the time, and wasn't a very good fit for regular users.
It appears that YouTube knows that very well, as the mobile livestreaming test is now being extended to more users, as the subscriber requirements just got a lot lower. Starting today, channel owners with 1,000 or more subscribers can go live on mobile.
This might be a sign that YouTube is looking to brings its livestreaming capabilities to the end-users, and lowering the requirements is just a broader test before the feature makes it to everyone. However, the video platform will have a lot of catching up to do, since Facebook is way ahead in the casual livestream race.
The social platform launched its Live feature just over an year ago, and it has grown quite a lot by the end of 2016. Users are already accustomed to using Facebook for their livestreams, and it will take a serious effort on Google's side to make them switch over to YouTube.
source:
YouTube
via
TechCrunch