YouTube Red could make U.K. and European debut in 2017
5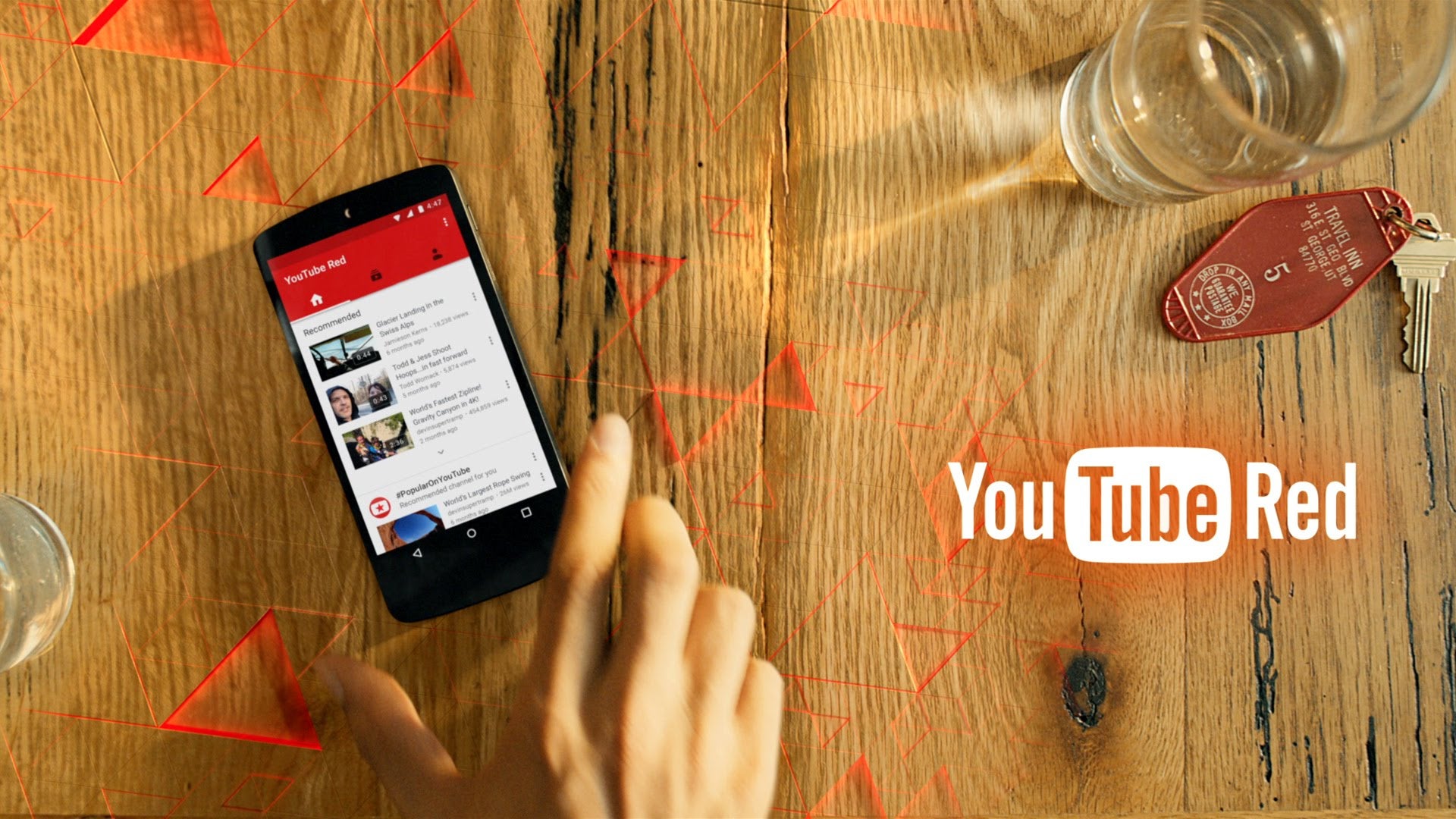 YouTube Red – Google's paid streaming service, is expected to launch in the U.K. and several other European countries in 2017. The subscription service, which initially debuted in the U.S. under the name of Music Key, represents the tech giant's efforts to compete with popular streaming platforms such as Netflix, Spotify and Amazon's Prime Video.
Subscribers of YouTube Red currently enjoy ad-free videos and exclusive original series and films, Google Play integration, as well as access to the YouTube Music App, which allows for content to be played offline and in the background of a smart device.
The subscription fee is expected to cost £9.99 upon launch, but an exact release date is yet to be announced, as the company is currently negotiating with right holders. According to The Telegraph, content makers could be able to renegotiate their contracts with Google, due to the subsciption model and video download capabilities of YouTube Red.
These talks can potentially become protracted, as such an opportunity will allow the music industry to bargain for increased royalties for their work. YouTube paid $1 billion to the music industry last year, but some major labels described this sum as "meager" in comparison to how much revenue is collected by YouTube.
Currently, YouTube Red has a subscriber base of around 1.5 million people, and has a long way to go in order to reach Netflix and Spotify, who respectively have 86 and 40 million paying customers. However, the service could experience a sudden surge of popularity as it becomes more globally available.
via
Neowin