Win an LG G5 smartphone by entering Sprint's "Getaway Giveaway" sweepstakes
1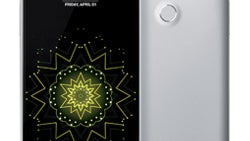 Did you buy the Samsung Galaxy Note 7 and want to get rid of it as soon as possible, but you haven't yet decided what to get instead? You'll be pleased to know that Sprint now offers customers a chance to win the LG G5 smartphone.
LG flagship smartphone could be a decent replacement for the Galaxy Note 7 since you'll be getting it for free. The US-based carrier has just kicked off its "Getaway Giveaway" where customers can visit its website and spin to enter the sweepstakes.
Each customer that does that will be given the chance to win one of 20 LG G5 smartphones that Sprint is offering for free. On top of that, the major carrier announced a grand prize is available too: a trip for two virtually anywhere in the continental United States.
According to Sprint, the trip will certainly include airfare, hotel spending money, but also … a new LG G5. So you see, you won't lose the chance to get a decent flagship smartphone for free even if you win the grand prize.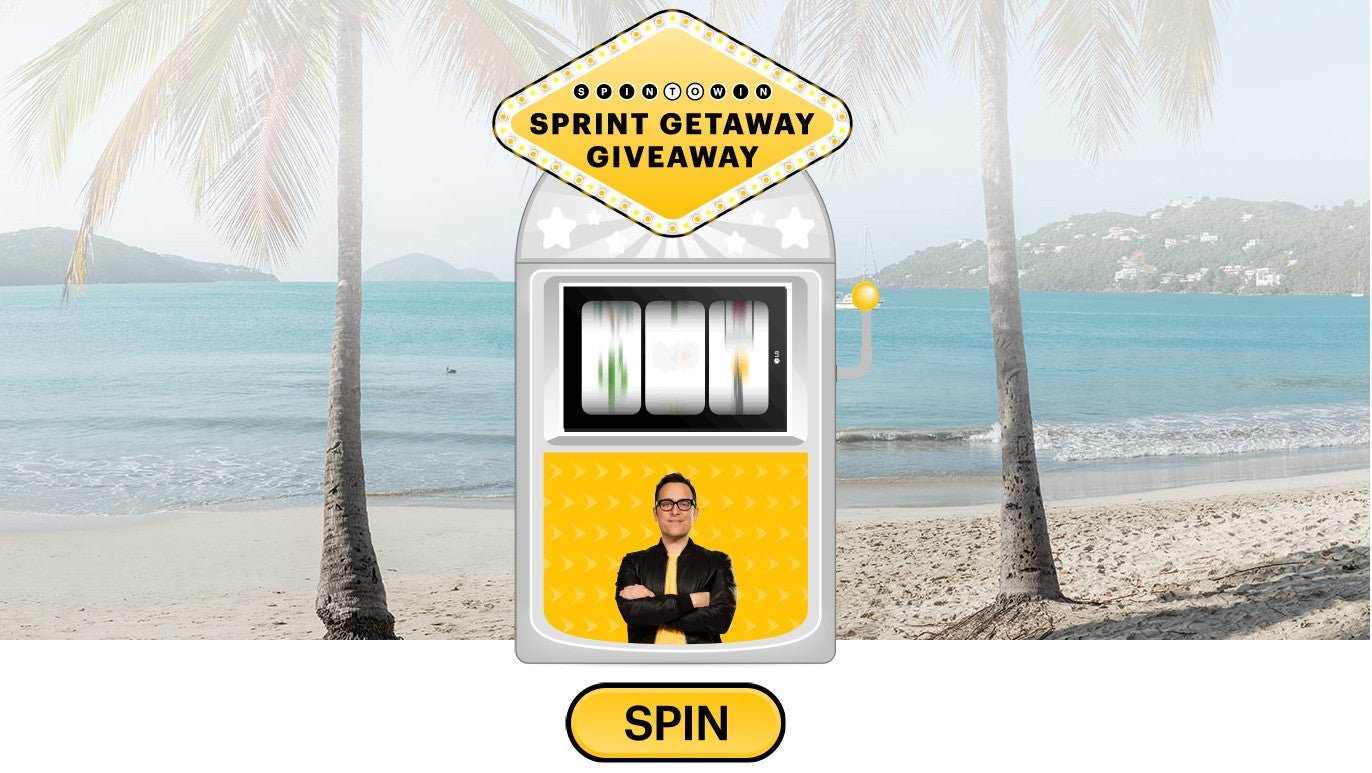 Keep in mind that there's no need to purchase anything in order to enter or win any of the prizes that Sprint announced. It's also worth mentioning that customers can enter daily and earn more chances to win by following Sprint's official Twitter accounts, as well as tweeting once a day with a special hashtag.
The "Getaway Giveaway" sweeptakes is offered by Sprint in collaboration with LG: "the Sprint network is better than ever, and we are excited to celebrate the improvements with our customers. Along with LG, we are giving Sprint customers a chance to win a getaway for two to anywhere they want to go in the continental US," said Jim Curran, senior vice president of Base Management for Sprint.