WhatsApp reveals plans to launch business accounts in the coming weeks
3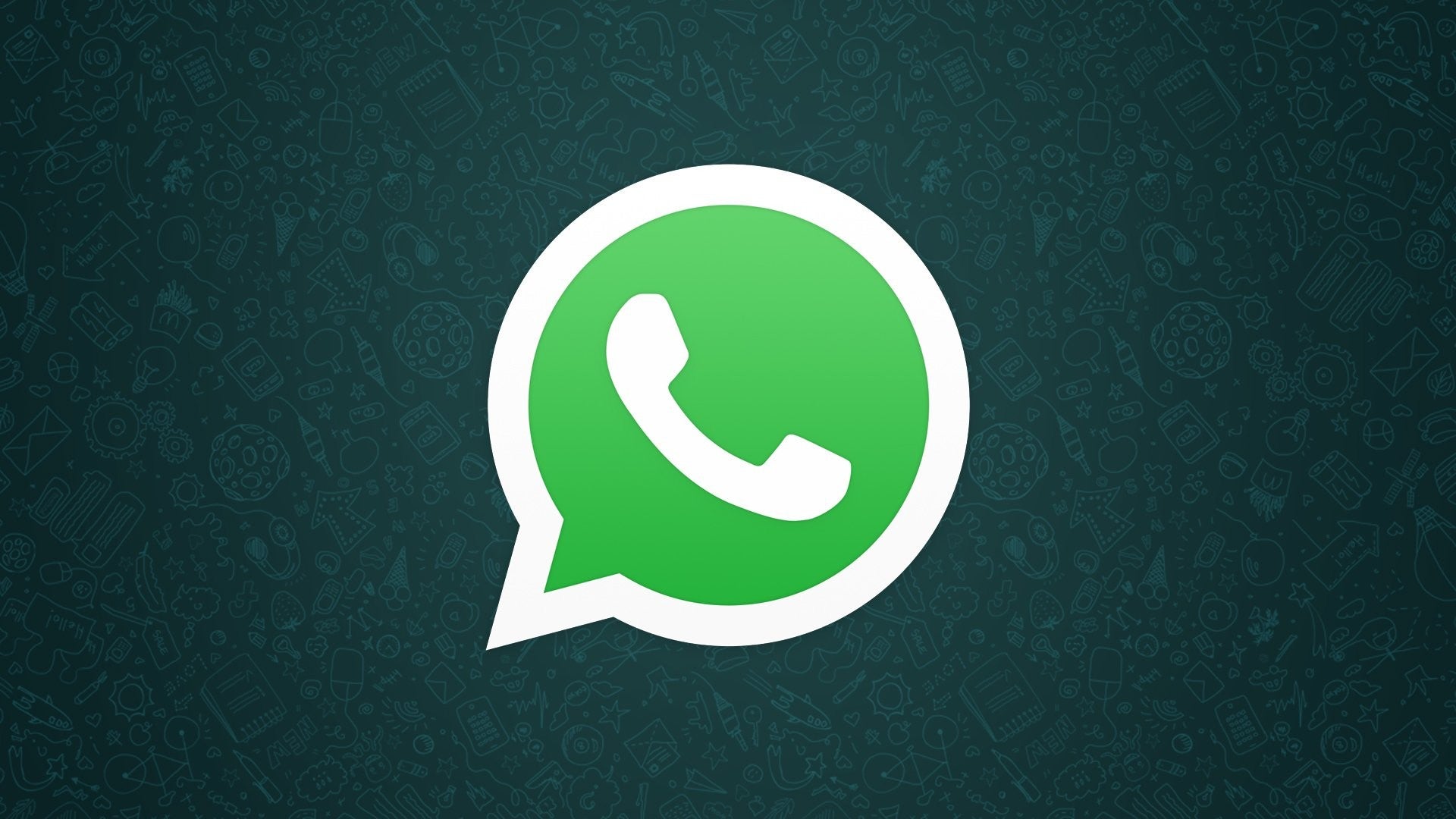 WhatsApp has just announced that it has already started working to implement some business features to its messaging application.
The company owned by Facebook
is expected to launch enterprise accounts in the coming months, but for now, WhatsApp is just testing these features.
Not many details have been provided on how they will exactly work, but WhatsApp revealed that it will introduce verified business accounts, which will allow people to identify a business from another person.
Furthermore, the company announced that it is now testing different tools that are now part of a free
WhatsApp Business application
for small companies and an enterprise solution for much larger companies that operate at a large scale.
In the coming months, we'll be testing new features that aim to solve some of these challenges and make it easier for people to communicate with the businesses they want to reach on WhatsApp. Our approach is simple – we want to apply what we've learned helping people connect with each other to helping people connect with businesses that are important to them.
Finally, WhatsApp says that its business solution will provide enterprise customers with useful notifications such as flight times, delivery confirmations, as well as other updates. It remains to be seen when exactly the new WhatsApp Business app will be released and how many of its features will be hidden behind a paywall.