WhatsApp intros colorful text-based status features for Android and iOS users
3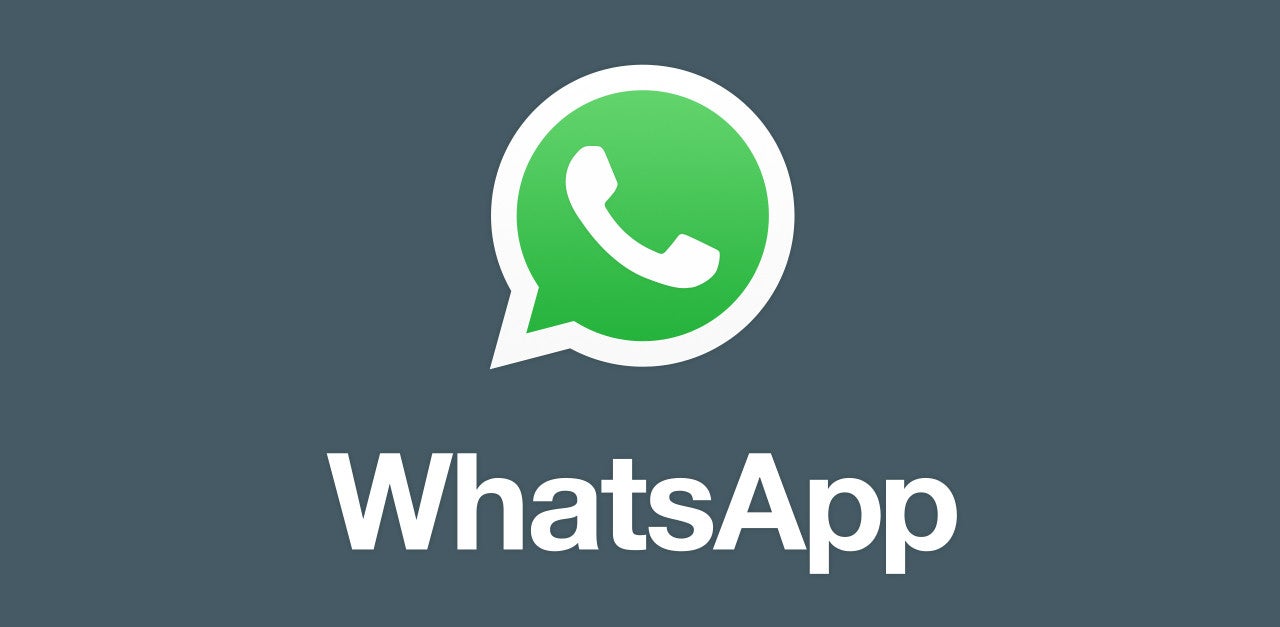 The team behind
WhatsApp
has just announced its Android and iOS apps have been updated with a brand new feature that will allow them to share creative text-based status updates much easier.
The new text-based feature enables
WhatsApp users
to let their friends know about the location of an event or give them vacation recommendations. It's a fun and personal way to inform your WhatsApp contacts about anything important happening in your life.
The status text that you can use now can be customized with specific fonts and background colors. Moreover, the new feature will allow you to include links in your statuses.
Keep in mind that you can choose who can see your Status update in the privacy settings: "my contacts," "contacts except..." and "only share with..."
You can tell who has viewed your Status update by tapping the eye icon at the bottom of any Status update to view a list of contacts who have seen the update. Additionally, WhatsApp users can now comment after they view someone's Status update by tapping on the reply button. Comments on a Status update can contain a photo, video, or GIF.
According to developers, the new feature is being rolled out to iPhone and Android users starting today. Furthermore, those who are using
WhatsApp on the web
will be able to view Status updates as well.