Warp Shift is a stunning, artsy puzzle game that has just launched on Android
1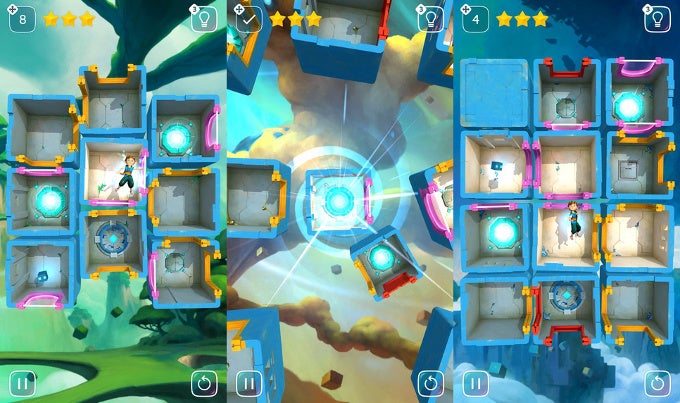 Warp Shift, a puzzle game with clever gameplay and distinctive artsy visual style, has just arrived on Android.
The game has been available on the Apple App Store for a few months now, but that exclusivity period has ended and it is now sold on Google's Play Store for a price of $3.
This is a small price to pay for a game that does not ruin its gameplay with nasty in-app purchases, and allows you to get immersed in the gameplay and enjoy it without major interruptions.
Set in a mysterious world, Warp Shift is a journey challenging mind and senses, where you guide the little girl Pi and her magical companion through the maze-like confines of the enigmatic ancient chamber that keeps them trapped. The game takes place in 5 different locations with 15 levels in each of them and features a very relaxing atmosphere. You can get it at the links right below.