Vodafone Smart 4 Mini is an Alcatel Jelly Bean phone in disguise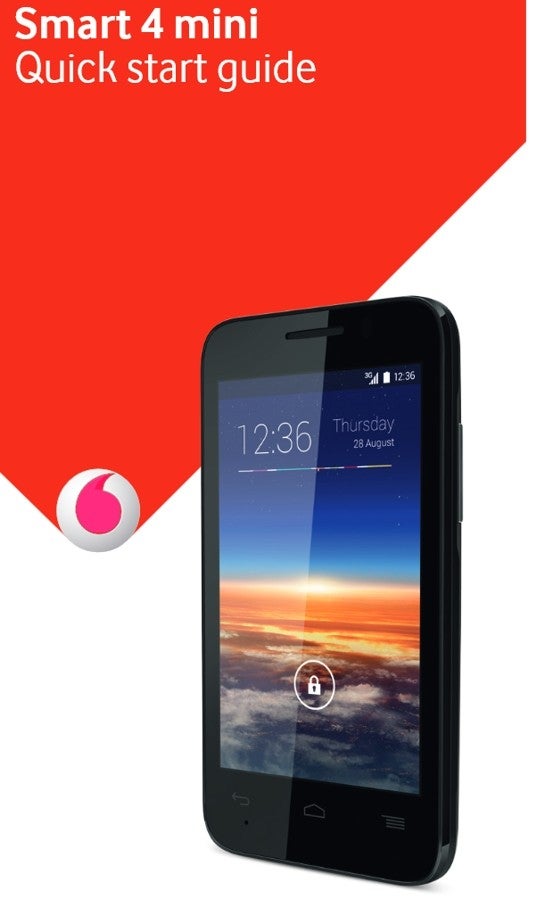 Like Orange, T-Mobile and other major international carriers, Vodafone released quite many own-branded Android smartphones in the last years, and it doesn't look like it will stop anytime soon.
Today we discovered a new and unannounced Vodafone handset at the FCC. Its commercial name is Vodafone Smart 4 Mini, which means that it will be launched as mini successor to the Vodafone Smart III introduced in 2013. Or as a successor to last year's Smart Mini. Or, why not, both.
The new Smart 4 Mini is manufactured by TCT (owner of Alcatel's mobile brand), resembling the
Alcatel One Touch M'Pop
. The handset seemingly runs Android Jelly Bean, sporting a 4-inch display with 480 x 800 pixels. Other features include a single-core 1GHz processor, Wi-Fi, GPS, HSDPA (there is no LTE here), MicroSD card support, and a 1,400 mAh battery.
The User Manual of the new smartphone reveals that Vodafone has a special webpage for the Smart 4 Mini on its global website. The page isn't online yet, though.
Naturally, since this is a Vodafone device, it will not be available in the US, but only in Europe and possibly some African or Asian markets. Vodafone will probably launch the new handset in the near future for a very low price (to get a clue on how low the price can go, we'll tell you that the 2013 Smart Mini was released for about $80 free of contract).
source:
FCC