Virgin America flight crews taking off with the Nexus 7
13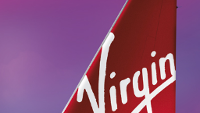 Virgin America is outfitting its flight crews with an important piece of in-flight equipment, the
Nexus 7
tablet. Called the
"Crew Pad,
" the stock Android tablet will be replacing all other slates in the airline's fleet. Passengers who order food directly from the entertainment center connected to their seat, are sending their orders to a "
Crew Pad
" belonging to a flight attendant, who will take their order and bring them their food.
One of the reasons that Virgin selected the Nexus 7, is that the slate can be updated on the fly, so to speak. Virgin's InFlight teammates took the tablets on a 30 day tests, and found that it helped them serve passengers better. The airline has started putting the Nexus 7 in the hands of its flight crew, and the complete rollout is not expected to take much longer.
"The Nexus 7 tablet from Google will replace our existing tablets, providing a thinner, lighter and faster solution and a state-of-the-art 7-inch touch screen. Our InFlight Teammates took the devices for a 30-day test run and shared great feedback, allowing them to deliver an even more efficient service to our guests."-Virgin America
Other airlines have given tablets to their pilots, to replace paper manuals, flight charts and maps. This actually saves the airlines hundreds of thousands of jet fuel annually. Besides the Apple iPad, the
Microsoft Surface 2
has been
approved by the FAA
to replace pilots' flight bags.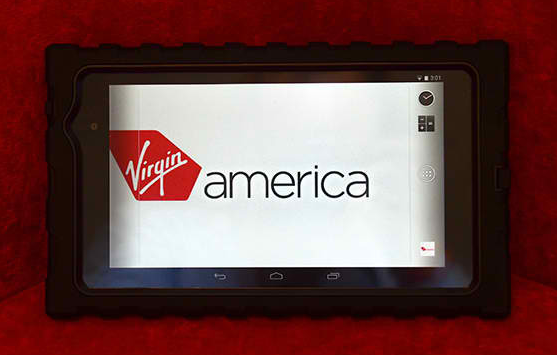 Flight crew on Virgin America will be using the Nexus 7 to serve you better
via:
AndroidCentral