Unknown Asus tablet visits the FCC
5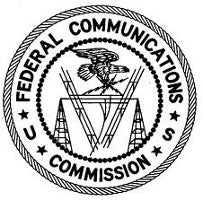 A new tablet by Asus has made the trip to the FCC wearing model number TF502T. We don't know that much about it except that it does carry connectivity for Wi-Fi, Bluetooth and NFC. According to the FCC documents, the device will be powered by a rather hefty 6760mAh battery. We are thinking that this will probably end up being in the Transformer Pad family. Even the model number sounds something that belongs on an Asus Transformer Pad model.
Asus has recently been linked to a possible
Google Nexus 10
refresh,
taking over production of that model from Korean based Samsung
. A leaked document points to such a model coming out at a price of £349 ($563 USD). But we digress as that slate has nothing to do with the device that was brought before the FCC.
Whatever this new model is, the fact that it just came before the Feds is a good sign that we should hear more information about it shortly.
source:
FCC