Leak points to an Asus-made Nexus 10 and possible pricing
11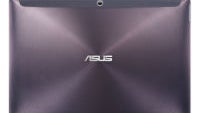 The majority of the attention recently has been on the rumored LG Nexus 5, but it should be kept in mind that there is also a new Nexus 10 planned for this holiday season which will likely be announced along with the new Nexus 5. Android head
Sundar Pichai
reportedly said that the Nexus 10 would be made again by Samsung, but there have been persistent rumors saying that
Asus
would be getting the job.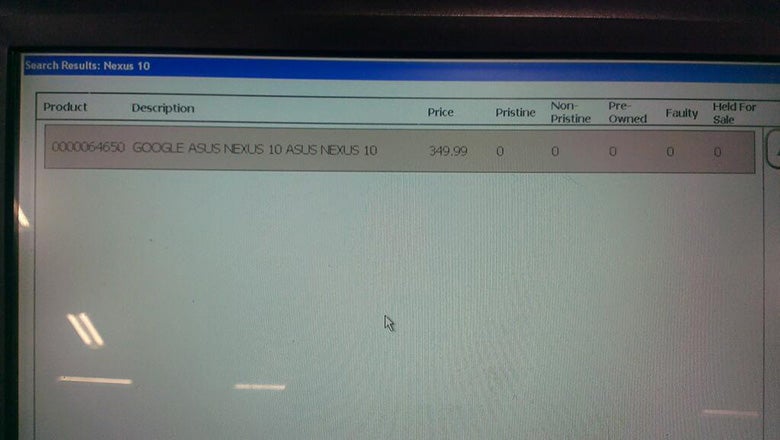 A new leak points to an Asus-made Nexus 10 and possible pricing for said tablet. The leak is supposedly a snapshot of the PC World UK internal inventory system. The person who leaked the picture works for PC World UK, and claims that devices don't go into the system until they are "100%". The inventory listing doesn't offer a lot of info, just the name "Google ASUS Nexus 10" and a price of 349. Given that this is PC World UK, we assume this means £349, which is about $563.
The original Nexus 10 was priced at £319 for the 16GB model and £389 for the 32GB model when it was first launched. So, we're hoping the price listed for the new Nexus 10 would be for the 32GB. The new Nexus 10 is expected to be announced next month, but we expect to see more leaks before then. Android 4.4 KitKat has been rumored to include laptop optimizations, which would work well on an Asus-made device if it is based on the Transformer Infinity and has an optional keyboard dock.