Uber is now available on Android Wear 2.0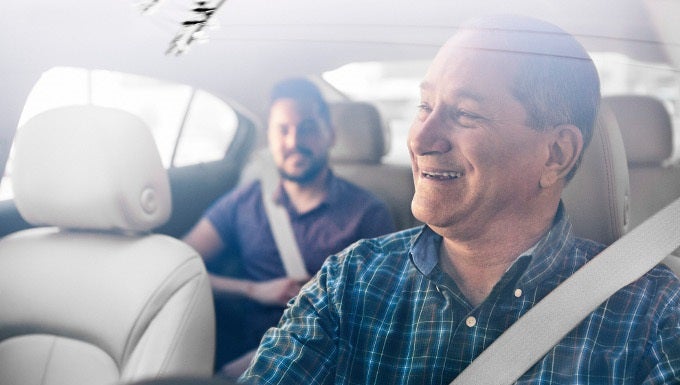 At Google I/O 2015, Uber's arrival on Android Wear was announced, showing off a somewhat impressive feature set specifically tailored to Google's wearables platform. Today, almost two years later, that promise has finally come true and the ride-hailing service is now accessible from your wrist, provided you are one of the lucky few sporting an Android Wear 2.0-powered device.
The exclusivity of the app to the newest Wear version is unfortunate for those who haven't yet received the update, or worse - those who never will. However, it also means that the app is standalone, meaning it doesn't require a tethered mobile phone or a companion app, and instead works on its own.

The smartwatch version of the app has much of its bigger brother's functionality, letting users request rides, check prices and time estimates, browse bookmarked destinations, see drivers' locations before and during a ride, and more.
You can find the new app directly from the built-in Play store on your Android Wear 2.0 device.