Tile releases its smallest Bluetooth tracker ever
1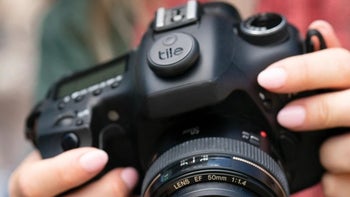 Six years ago, Tile first launched its popular Bluetooth tag to help you track the location of your bag, keys, or phone. The company then went on to launch more trackers, such as the Tile Pro and Tile Slim. Today, Tile launched Sticker, its smallest tracker ever.
Tile Sticker is a tiny black sticker with a width of just 27mm, or slightly larger than a quarter. It also has a completely waterproof design and a powerful adhesive to keep it attached to cameras, laptops, or anything else you stick it to.
Tile claims the Sticker has an impressive range of 150 feet and a 3-year battery life. However, it is worth noting that unlike the batteries on Tile Pro and Mate, the battery is non-replaceable.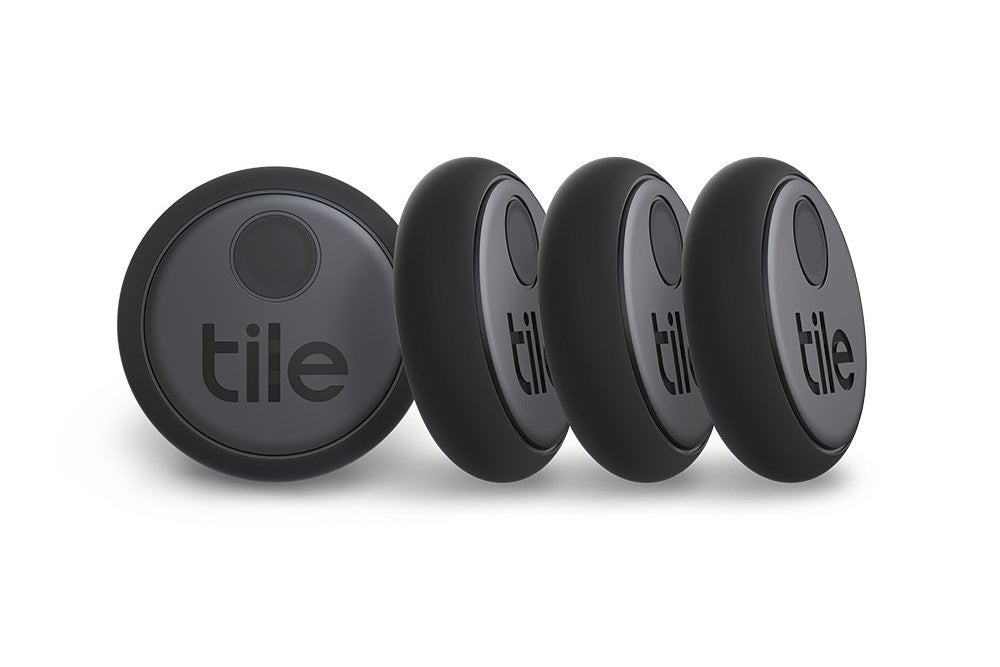 The Sticker is Tile's new coin-sized Bluetooth tracker

Tile also updated its entire lineup, including a redesigned Tile Slim. Like the name suggests, the new Slim is the thinnest Tile in the family at just 0.09 inches, with a size and shape similar to a credit card. The new Tile Slim is also waterproof and features a 200-foot range and a 3-year, non-replaceable battery.

The standard Tile Mate and Tile Pro also got a refresh, now offering enhanced range (200 feet for the Mate, 400 feet for the Pro). Other features, like the keychain design, water resistance, and replaceable battery, are still present.
Of course, all of Tile's devices work with its app to offer tracking features and Tile's trademark crowd-finding, where other Tile users can help find your belongings when you are out of range.
Tile Sticker starts at $15 per device, while the Mate, Pro, and Slim start at $17.50, $25, and $30, respectively, depending on how many you purchase. The entire Tile family is available now.