Third party Instagram app for Windows Phone, Itsdagram, quickly pulled after launch
2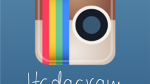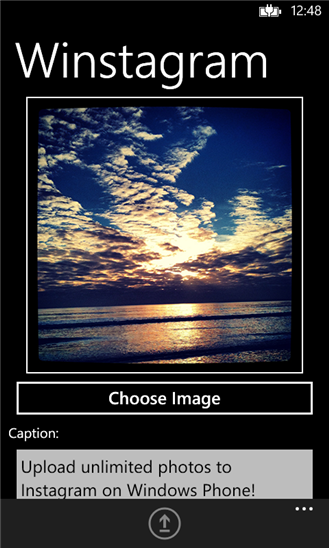 Winstagram will upload your Windows Phone 8 picture to Instagram
Instagram still is not available for Windows Phone users and third party knock-offs continue to populate the Windows Phone Store. One such app,
Itsdagram
, was just added to the Windows Phone Store on Friday while still in beta. But by Sunday night, the app was pulled because of a few features that were missing from the app, and because of some bugs.
While basically a full-featured Instagram client, Itsdagram
did not offer the filters
that allow Instagram users to change the look of their pictures. Users also did not have their own profile page. Did the lack of these features cause the developer to decide to go back to the drawing board?
With Itsdagram on the sidelines for now, Windows Phone users can try recently launched Winstagram. This app simply uploads your pictures to Instagram and nothing else. You will need to use another app to view your pictures after they are uploaded, so keep in mind that this is not a one-app does all Instagram client, and will cost you $1.99 to download.
source: WindowsPhoneStore (
1
), (
2
) via
WPCentral