Things you should not forget to do when switching Android phones
13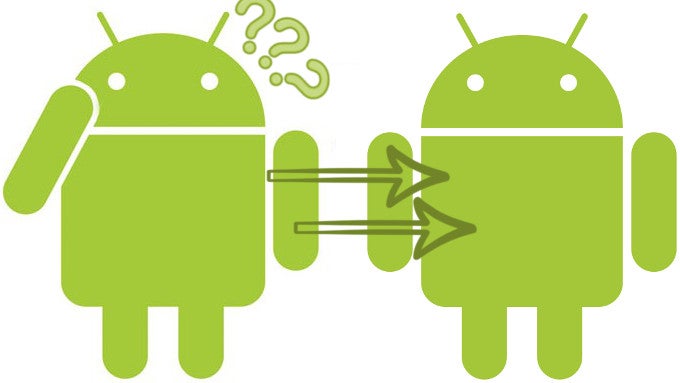 Well, folks, so far this year, we've seen some quite alluring devices. Samsung went all-out shiny on us with the
Galaxy S6
,
S6 edge
,
S6 edge+
, and
Note5
, LG went the classy route with the leather-backed
G4
and continued evolving the Flex line with the
G Flex 2
, Xiaomi is making a steady push to the west with the
Mi Note Pro
, Motorola is rolling out the super-customizable
Moto X Style
and
Moto X Play
, and we haven't even gotten to the IFA 2015 superconvention yet.
Needless to say, we are quite convinced that a lot of you will be switching phones in the following couple of months – some devout tech-heads out there may even go through 2 or 3 this year. So, having the experience of switching back and forth through phones in very short periods of time, we though we'd share some pitfalls and small details one might forget when swapping phones. Check out the 5 steps below and make sure you've got each one of them covered when switching away from an Android phone.