The new Bluetooth headset by Samsung – something for everyone

Samsung has announced three brand new Bluetooth headsets – the WEP870, WEP850 and WEP470 with each model aiming at different market niches. The
WEP870
provides comfort not only while you talk, but listen to music as well. This is possible thanks to the small adapter that allows users to plug the boxed stereo headset using the handsfree connector jack. The device has been designed to snugly fit your ear, but you can wear it around your neck while listening to music as well. A standard 3.5mm jack would have been better, of course, since it would have allowed using a pair of headphones to your own liking, but still, we like the idea even in its current implementation, because it makes the handsfree appealing to music lovers. The WEP870 can be connected to two handsets at the same time.
The latter goes for the elegantly looking
WEP850
as well. It´s aimed at business users and its functionality is focused on in-call quality. The set features noise and echo handling technologies, including a double microphone and Samsung states that according to external experts, the WEP850 is one of the best in terms of noise handling.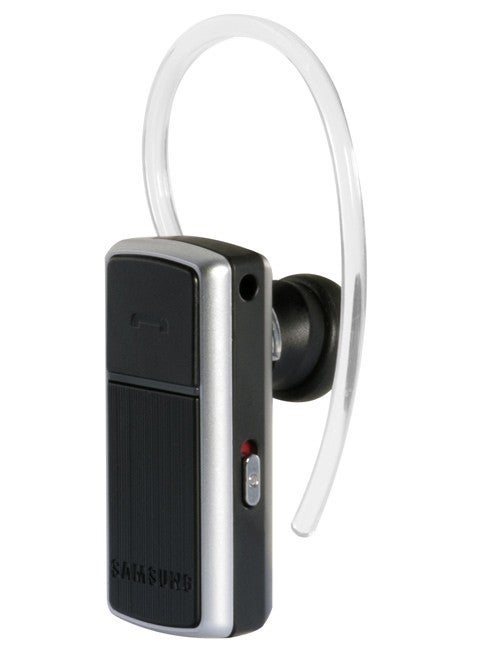 WEP470
The
WEP470
is also built around the idea of delivering clear and high quality sound, but comes with a more affordable price tag. The Bluetooth set doesn´t sport a double microphone, but features a technology for optimized data transmission to isolate and block environmental noise instead.
The WEP870, WEP850 and WEP470 are available on the official website of the manufacturer for $89.99, $69.99 and $ 39.99 respectively.
source:
Samsung