The Nokia N900 comes to the US November 14, two days later to Europe
8

The market release of Nokia´s latest internet tablet was delayed for a while, but we now have information that reveals the device is coming to the US and Europe quite soon really.
The online store NewEgg indicates the Nokia N900 will be available in the US on November 14. We are definitely impressed with the performance of the prototype of the much-anticipated device, so we just cannot wait to get our hands on a final, retail unit of the gadget running Maemo 5, operating system with enviable multitasking and internet capabilities. Please, take a look at our preview of the Nokia N900 if you need to know more about the device.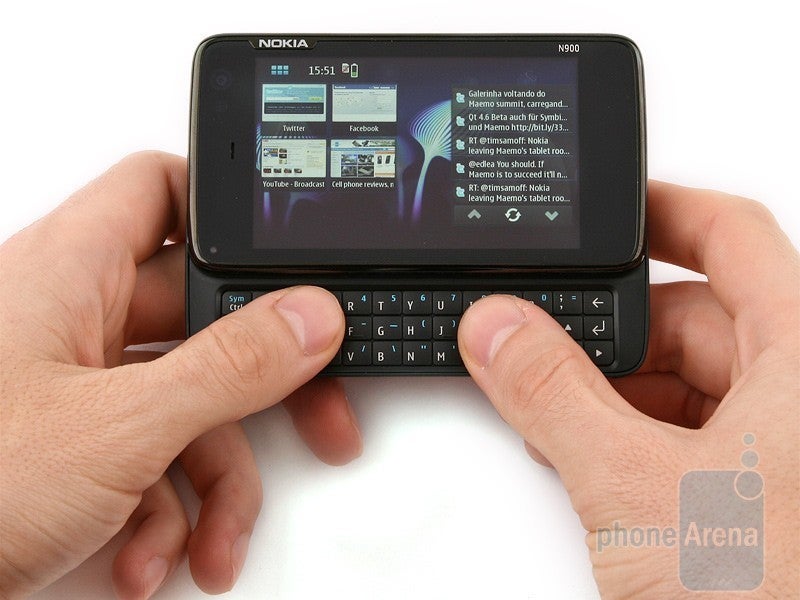 According to Pocket-link, the Nokia N900 is making its European début two days later, on November 16. Nokia´s regional websites tell us the device will be available at a price of $649 in the US and $890 (599 EUR ) in Europe.
Nokia N900 Specifications
|
Preview
source:
UnwiredView
and
Pocket-lint