The Movado Connect, powered by Android Wear 2.0, is expected to launch this coming Fall
6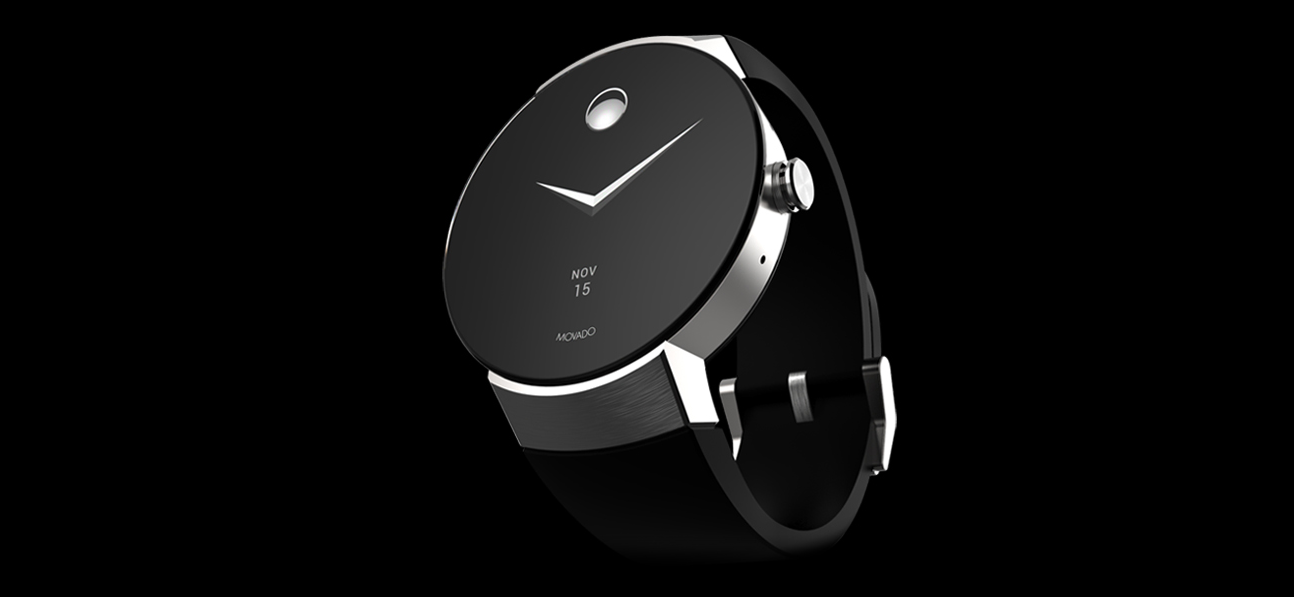 The Android Wear 2.0 powered Movado Connect will come to market in the Fall
Luxury watch maker Movado has introduced its first Android Wear 2.0 timepiece, the
Movado Connect
. With a crystal display that is nearly edge-to-edge, the dial used on the above promotional render shows an uncluttered screen with the iconic single dot replacing the number 12. But that is only one of the 100 watch faces that the Connect will launch with. Each face includes the single dot design and offers "brilliant new color, dimension, complication, details and day to night transformation." The device does feature an "always-on screen," and its support of NFC means that Android Pay is enabled on the watch.
With Android Wear 2.0 pre-installed, Google Assistant is available on the Movado Connect, and the virtual personal assistant will integrate with Google Fit and Google Health. It also will display notifications, and will work with thousands of apps.
Movado says that the smartwatch will launch this fall, in five styles for men. The timepiece will fasten around the wrist using a strap or bracelet. So far, there is no word from Movado about pricing, although that most likely won't be announced until the company gets closer to releasing the device. Considering the date on the watch in the render says November 15th, that could be the date that the Connect becomes available to be purchased.
source:
Movado