The Huawei Mate 9 Pro and Porsche Design join the ranks of Daydream-ready phones
2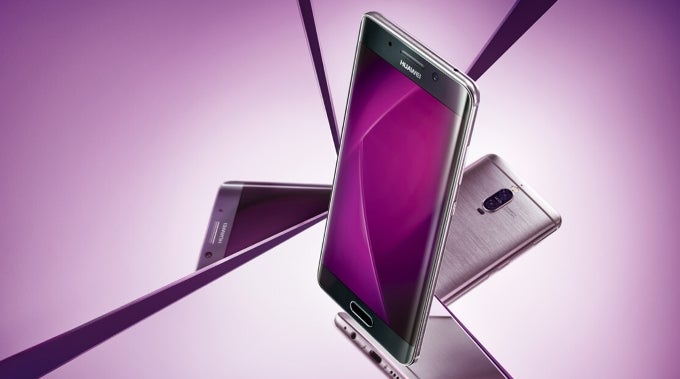 Announced in November, Google's Daydream platform – a set of technological standards to ensure a consistent and enjoyable mobile VR experience on devices made to support it – is taking off with four new smartphones designed to handle it. We've already got to know about two of them, the ZTE Axon 7 and the ASUS ZenFone AR. The former will be Daydream-ready following an upcoming update to Android Nougat, and the latter is good to go out of the box.
Joining these will be the Huawei Mate 9 Pro and the Porsche Design Mate 9, which feature 5.5-inch 2K resolution screens and formidable horsepower thanks to the Kirin 960 processor. It's a bit of shame that the regular Mate 9, which is making its debut on US soil today, won't be treated to Daydream support for some reason, but Huawei appears to be serious about VR. The company, which is the world's third biggest smartphone maker, has built a VR headset with adjustable focus (enabling use without eyeglasses for those with eye conditions) and a 95-degree field of view. The visor will be launching at a later date.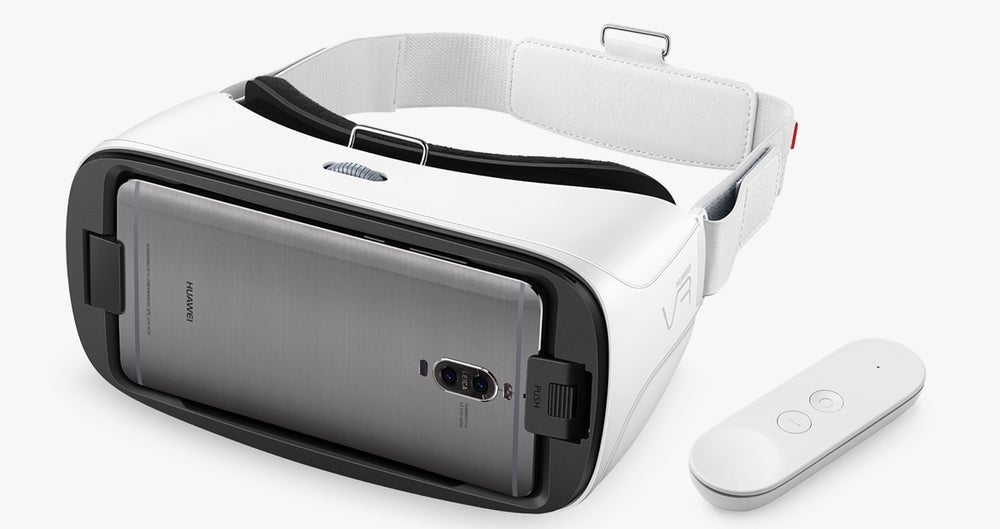 In related news, clothing chain Gap is working with Avametric to develop an augmented reality app which visualizes Gap clothes on virtual mannequins. It lets users "place" them around their homes and see how clothes fit on them from all sides. The app will be released by the end of January and, unfortunately, it's only compatible with Tango-enabled Android smartphones, of which there are two at the moment – the Lenovo Phab 2 Pro and the ASUS ZenFone AR. Hopefully, the Tango technology will eventually become ubiquitous among smartphones so that users aren't limited in their choice.
ALSO READ