Huawei Mate 9 sales in the U.S. will start January 6, with the phablet priced at $600
15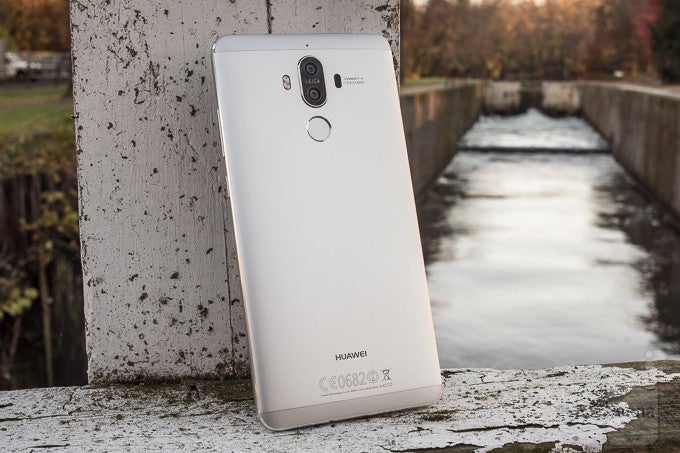 If you are living in the States and have been lusting after Huawei's Mate 9 flagship tablet (announced in November), you are getting some good news coming your way. The Android heavyweight will reach US shores January 6, and it will be sold at Best Buy, Newegg, Amazon, B&H (and possibly other retailers as well) in gray and silver.
The $600 device features a spacious 5.9-inch 1080p resolution screen and is powered by the Kirin 960 processor – custom-built silicon by Huawei-owned HiSilicon. The powerful chip is supplemented with 4GB of RAM and 64GB of storage. Ran by a 4000mAh capacity battery, the phablet features a fingerprint sensor and a dual-camera setup.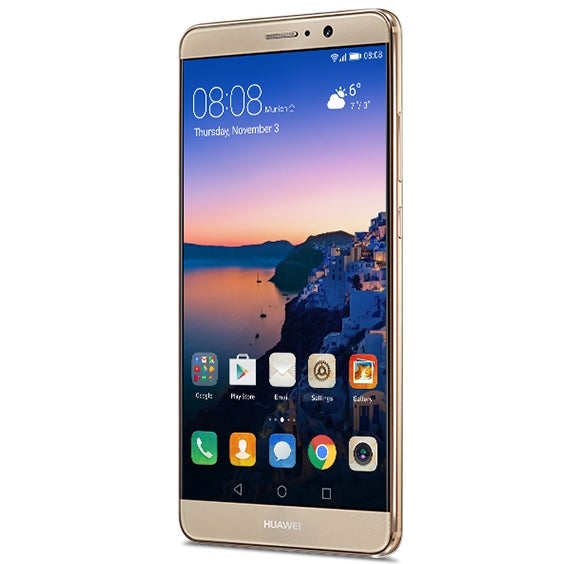 The Mate 9 is unapologetically big and proud of it.
What's more, the Mate 9's US variant will come with Amazon's Alexa voice assistant installed. It will enable users to carry out tasks such as setting alarms, jotting down to-do lists, and checking weather information using simple voice commands. This is the first appearance of Alexa on an Android smartphone as an alternative to established services like S-Voice and Google Assistant. Huawei has also announced that the Mate 9 is now a Daydream VR-ready handset.
We had the chance to review the Mate 9 before its US launch and our impressions of the review unit are generally positive, as it offers a fun and customizable user experience, along with solid performance across the board. However, we did expect to have our minds blown by the Leica-branded dual camera, which didn't really happen. We also noted that this is a device for fans of big, monolithic smartphones who have no problems handling a phablet like this.
ALSO READ