The Honor 6X may not receive Android Nougat and EMUI 5 in March as originally thought
4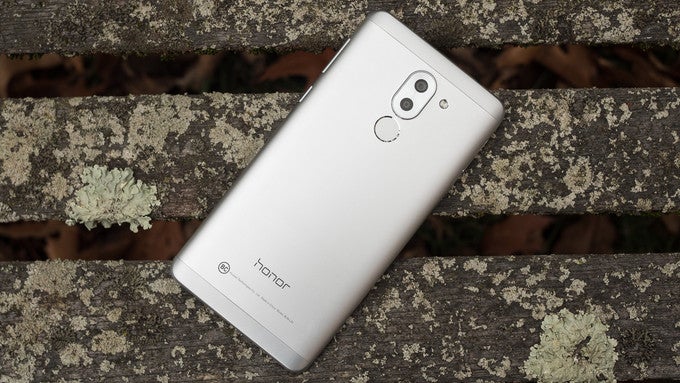 Earlier this month,
we received an email from Huawei
(Honor's parent company) that the Honor 6X would be getting the update to Android 7.0 Nougat and EMUI 5.0 this coming March. This came as very exciting news considering the fact that Huawei's take on Android with EMUI 4.1 (based off of Marshmallow) is getting to be rather long in the tooth these days.
However, after a recent update from Huawei, it looks like that email we received about the Android Nougat update for the Honor 6X was in reference to review units of the smartphone that we currently have our hands on.
What does this mean for consumers? Honor is still planning on releasing the Nougat/EMUI 5 update to the 6X at some point in the first half of 2017, but you aren't guaranteed to receive the new software in March like we originally posted. Honor is likely working as fast as they can to get the update out to consumer handsets as fast as possible, but the first half of 2017 means that the update might not officially land up until some point in June. We'll likely get a more exact release as Honor gets closer and closer to releasing it to the public, but until then, the first half of 2017 is as clear as we can get.
Even with that being the case, the Honor 6X still has a lot to offer in its current form. The software may not be the most pleasing user experience around, but
in our full review for the phone
, we said that the 6X is, "a strong contender for one of the better mid-range handsets you can buy right now."