The BlackBerry KEYone Black Edition will be released worldwide by the end of September
29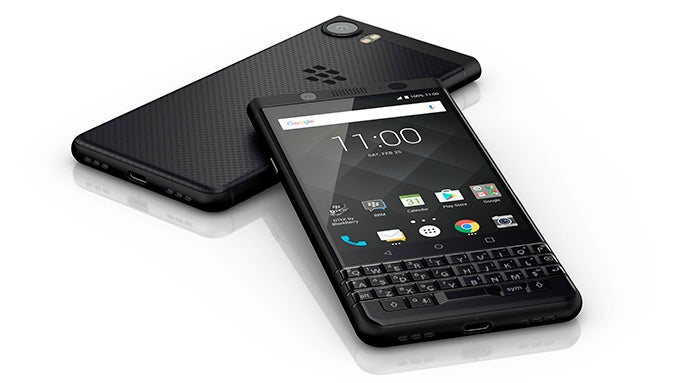 The
BlackBerry KEYone
has been out since May his year, and with there being no other significant devices carrying the brand on the market right now, it's only natural for TCL Communication to be looking to spice things up for its potential new customers. The result of this effort seems to be the Black Edition of the
KEYone
,
which we've already seen make its debut in India
.
In a new announcement made at the company's IFA showing, however, the BlackBerry KEYone was finally confirmed to get a worldwide release by the end of the year.
This is particularly good news for all the specs nerds out there, as the Black Edition also features slightly upgraded internals. Namely, the original's 3 GB of RAM have now been bumped up to 4 GB, while the storage has been doubled to a much more reasonable 64 GB.
However, U.S. folks shouldn't get too excited just yet: while the press release mentions the Black Edition will be making its way to North America, the States are nowhere to be found on the list of confirmed countries: the U.K., Germany, France, Canada, the United Arab Emirates, the Kingdom of Saudi Arabia, and Japan.
The above, however, are only the countries confirmed to be getting a release by the end of September; besides them, other countries in Europe, Asia, and Latin America will be getting the Black Edition "later this year." And as you might imagine, the new color comes with a new (higher, of course) price: €649 EUR/£549 GBP/$799 CAD/2,299 AED/ ¥79,800 JPY.