Telltale's Batman Episode 1 now free for iPhone and iPad
2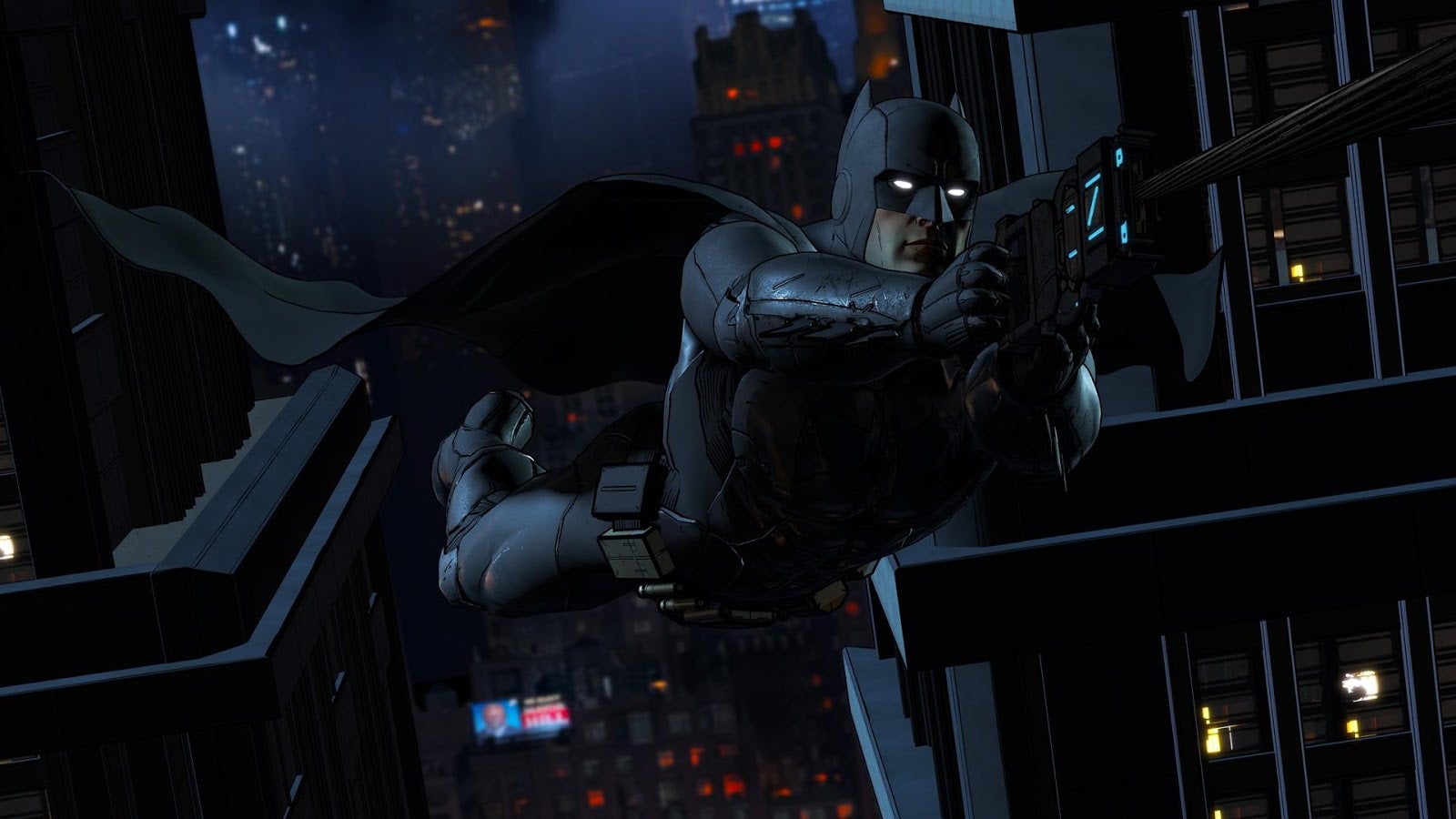 Telltale is a popular game developer that makes episodic, story-driven adventure games. You know, The Walking Dead, The Wolf Among Us, Game of Thrones, Tales From the Borderlands... And yes, the developer also has a Batman game out, split into five episodes. Each installment costs $4.99, which means that buying the episodes separately would set you back around $25.
However, now, the initial download, which gets you episode 1, is free for iOS users. Additionally, if you buy episodes 2 to 5 in a package, you pay $14.99 instead of the $19.96 you'd pay for them separately.
If you are on Android, this promo is nothing new for you. Since Telltale brought the game to Android a couple of months later than the iOS release, it launched it for free to begin with. Still, there's a download link below, if you haven't given it a spin yet.
Telltale Batman: iOS | Android