Telegram 5.0 for iOS brings important new features, performance improvements
1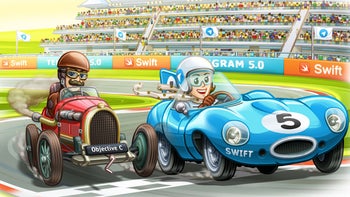 As promised
, Telegram released a new iOS app based on Apple's Swift language, which is supposed to make it the fastest popular messaging app. If you've been using the old app, you'll feel right at home after installing Telegram 5.0 since it looks just like the original one.
However, Telegram 5.0 is much faster and more battery efficient than the old app. There are also a couple of new features like the new expandable in-app notifications, which will allow users to concentrate on whatever they do without having to ignore any incoming messages.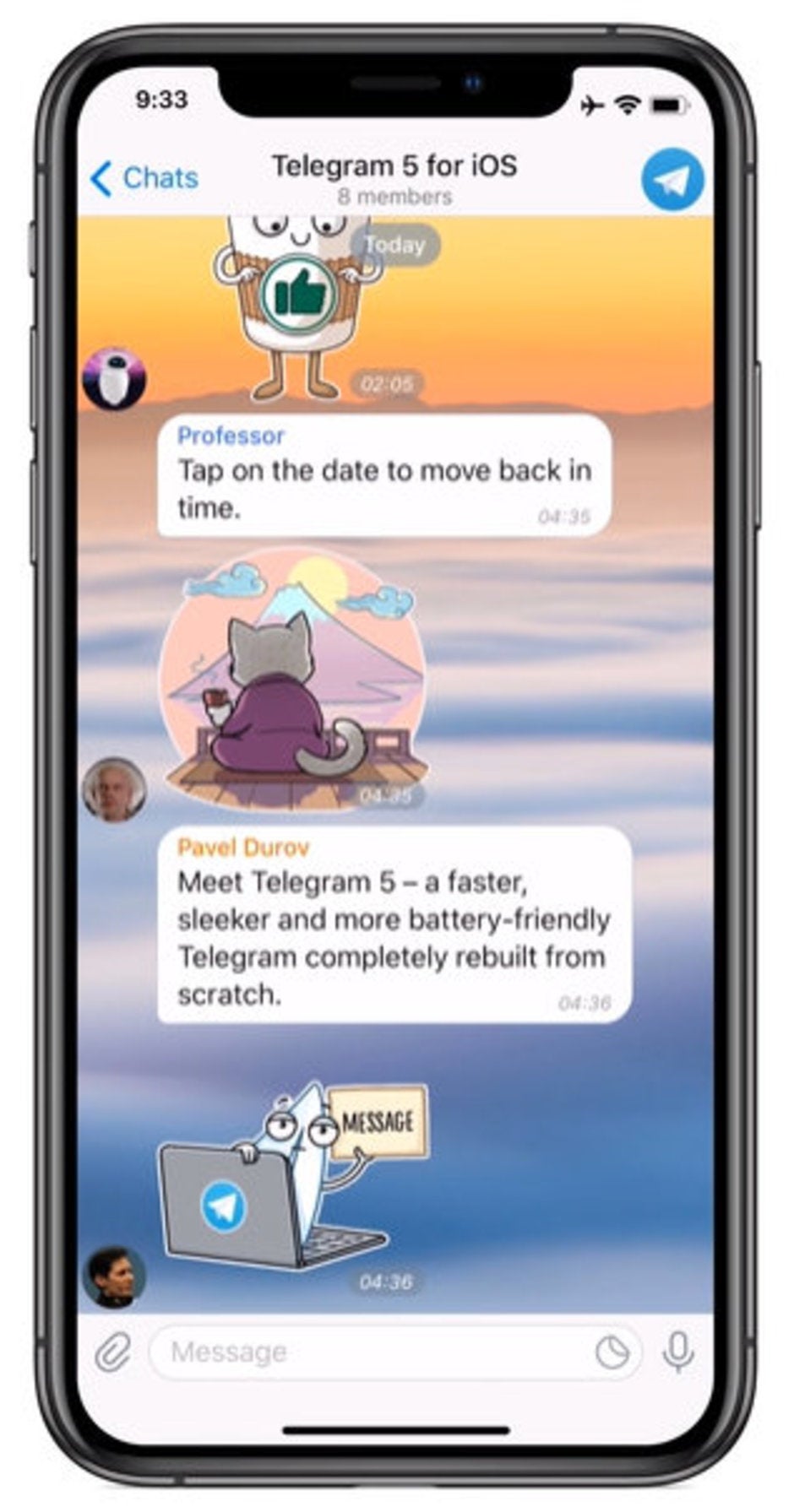 Basically, when you receive a new
Telegram message
, you can pull it down to open the relevant chat, and then close it to switch to whatever you were doing before that. The new feature should work everywhere within Telegram 5.0, including when you're viewing media or reading articles.
Furthermore, developers have tweaked the unread counter to show the number of unmuted chats with unread messages. This will heavily limit the number of unread counters you'll see compared to the previous version of the app, where you were shown all the unread messages in a muted group as unread counters.
Also, navigation in busy chats has been improved, so you can now see the date when messages you're viewing have been sent, and you can even sort them by date.
Finally, if you've found any issue with the old
Telegram app
, you'll be pleased to know that they have been addressed in the latest update, or at least that's what developers claim.