Teens now averaging over 3,000 text messages a month
24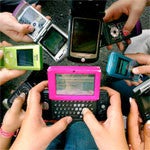 When you're out and about, you've probably noticed more and more teens have their noses buried in a phone. The latest report from Nielsen shows teens are significantly increasing their monthly data usage – more so then any other age group.
When looking year over year at Q3 from 2010 to Q3, 2011, teens have increased their monthly data usage from
90 MB to 321 MB
- that is an
increase of 256%
! While they still do not consume the most data in terms of megabytes, that title goes to 35-34 year olds with 578 MB, the increase we've seen in the last year may eventually push teen data usage as high or above older groups.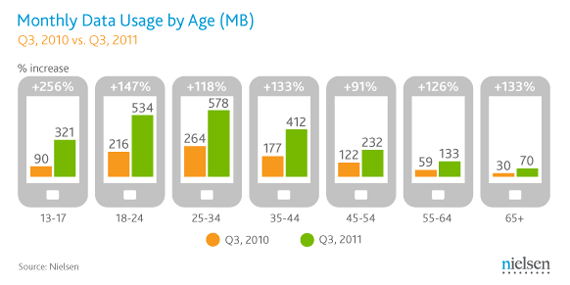 When it comes to what teens are doing on their phones, messaging is king. Teens aged
13-17
exchange an
average of 3,417 messages each
. That breaks down to an average of seven messages for every hour they are awake. According to the data, the amount of text messages exchanged every month declines with age. Also, as the amount of messaging increases, the use of voice calls steadily declines. When asked why teens prefer messaging to calling the responses were:
22% - Faster
21% - Easier
18% - More Fun
If anything, parents who are getting their teen their first phone should definitely be considering an unlimited messaging plan.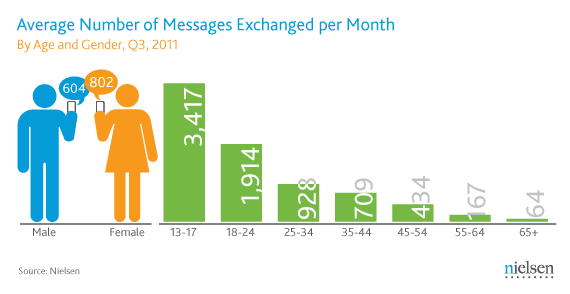 source:
Nielsen
via
ReadWriteWeb