T-Mobile discounts the prices of the Galaxy Tab and Samsung Vibrant
2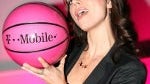 We're only a day away from
the launch
of the much-anticipated Google Nexus S and Christmas is just around the corner, so T-Mobile fittingly decided to offer some of its current heavyweights - the
Samsung Vibrant
and the
Samsung Galaxy Tab
- on discount.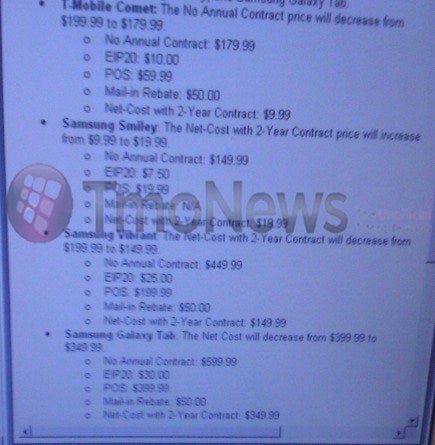 Starting today, these two devices will cost $50 less on a two-year contract (the Galaxy Tab's price is decreased from $399.99 to $349.99, the Vibrant's price is down from $199.99 to $149.99) after a mail-in-rebate. Don't forget that
the BOGO campaign
(which includes the HTC HD7, T-Mobile G2, T-Mobile myTouch 4G, BlackBerry Bold 9780, Motorola Defy, Motorola Charm, LG Optimus T and T-Mobile Comet) that the fourth largest US carrier started on Black Friday is still in effect (until January 18, to be precise), so this does look like a good deal if you want to buy your significant other a high-end device. Just for your information, a quick check reveals that Amazon and Best Buy offer the Samsung Vibrant at $99.99, while the same handset costs you $129.99 at Wirefly. As for the Samsung Galaxy Tab, it's definitely cheaper to get it from T-Mobile rather than the online retailers.
Sure, this is not a massive discount, but still, there is no such thing as "bad discount". Any takers?
source:
T-Mo News