T-Mobile and Sprint delay deadline to complete $26 billion merger deal
1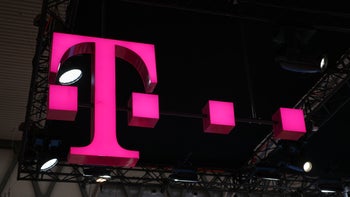 It appears that T-Mobile and Sprint have decided to delay the deadline to complete the $26 billion merger until July 29. Announced exactly one year ago, the merger did not receive the approval of the US Justice Department and FCC (Federal Communications Commission) and had to extend the initial April 28 deadline.
Reuters
reports T-Mobile confirmed the information in a filing to the US Securities and Exchange Commission. Recently, Makan Delrahim, head of the US Justice Department's Antitrust Division told CNBC that he hasn't made up his mind, which is why the carriers have filed for an extension.
I have not made up my mind. The investigation continues. We've requested some data from the companies that will be forthcoming. We don't have a set number of meetings or a time line. If the case is there for us to challenge a transaction or suggest changes, we will do that.
Of course, there's no guarantee that T-Mobile and Sprint will be able to win all the approvals they need by July 29, in which case additional delays may be announced. The good news for the carriers is the merger is still on the table, at least until US Justice Department says otherwise.