T-Mobile's Netflix On Us will cover today's price hike "for now"
3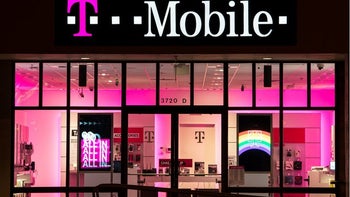 Earlier today,
Netflix
announced a new price hike for its streaming plans in the US and, while this may have certain subscribers worried, T-Mobile customers have no need to worry.
Speaking to his 6 million+ followers shortly after the announcement,
T-Mobile
CEO John Legere
confirmed
that the carrier's Netflix On Us promo would continue to cover the extra cost "for now."
He went on to reveal that
the magenta carrier
and streaming service are now working together actively in order to determine what kind of "impact, if any," today's price hikes will have on consumers. Further details on the matter will be available to the public on May 1.

Netflix's latest price hikes see rates increase by between 13% and 18% depending on the chosen plan. Consumers on the basic plan, which offers SD streaming on just one device, now costs $9 per month rather than $8. The standard and premium plans, on the other hand, have seen an increase of $2 per month to $13 and $16 respectively. The former offers HD streaming on two devices and the latter bumps this to UHD quality and four devices.

The new rates will be implemented immediately for new customers while existing ones will be switched to the new prices over the coming months.