Netflix cuts Apple out of its cut of subscription fees for new and rejoining subscribers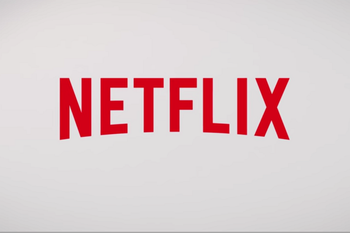 Existing iOS subscribers will still be allowed to make in-app payments as long as they haven't canceled their subscription for a month or longer. If you're curious why Netflix is doing this, it is because Apple (like Google) takes a 15% cut of subscription revenue generated in-app in the App Store (down from 30% a couple of years ago). Back in May, Netflix stopped allowing new and rejoining Android users to pay inside the Netflix app found in the Google Play Store. Those iOS users interested in subscribing to Netflix for the first time, or who want to subscribe again after an absence of a month or longer, will have to do the same thing that Android users in the same situation do; they go to the Netflix website to sign up and pay.
Plenty of money is as stake here. After all, Netflix remained the top grossing app last month among all apps in the App Store and Google Play Store combined. It also was also the top revenue producing app in the App Store alone.